It's common knowledge that we all need to wear deodorant, simply for hygiene purposes. But, which deodorants are right for your body specifically? Do you need an antiperspirant? Do you need a clinical formula? Do you have a strong odor? Here are a few ways to tell if you've been using the wrong deodorant.
[Photos: Shutterstock]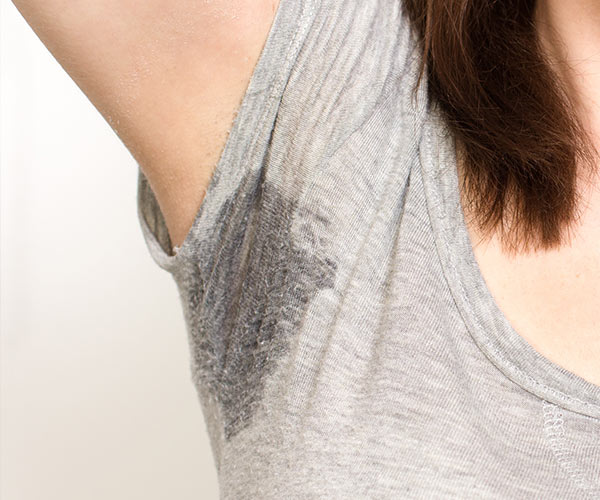 Are You Sweating A Lot?
Underarm sweat is completely normal. Our armpits have glands that cause us to sweat when we overheat or even when we are stressed. But, if you're soaking through your shirts, you may be sweating excessively. If this is the case make sure you're using deodorant with antiperspirant. "Antiperspirants work by plugging the top of the sweat gland with aluminum to reduce sweat at the surface of the skin," says dermatologist Dr. Elizabeth Tanzi.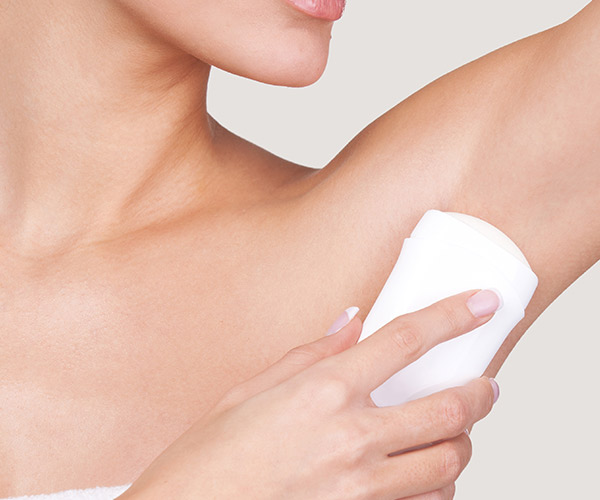 Are You Reapplying Throughout The Day?
Applying deodorant once a day typically works for most people. But, if you find yourself reapplying deodorant more than once throughout the day, whether to prevent sweat or odor, you may need something a little stronger. Luckily, prescription-strength deodorants are sold in many drugstores, typically labeled as "clinical strength." According to Forefront Dermatology, "Over-the-counter antiperspirants have been shown to decrease sweat by 20 percent, while prescription antiperspirant can decrease sweat by 30 percent."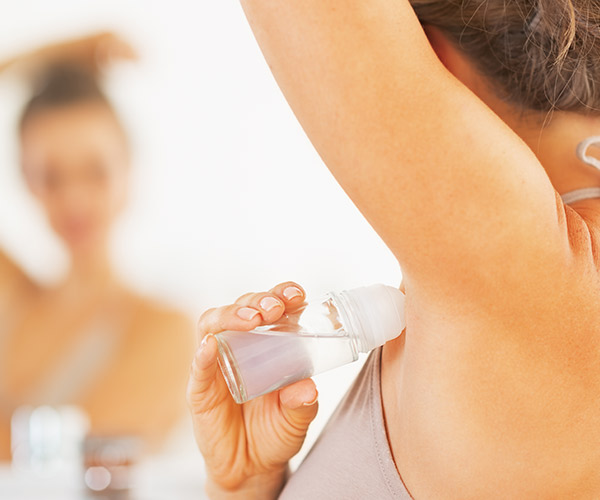 Do You Have A Strong Odor?
As its name implies, deodorant is meant to prevent underarm odor. But, many people still experience a strong, bad odor nonetheless. "The odor comes from sweat produced by the apocrine glands that mixes with bacteria on the skin," Livestrong reports. "As the bacteria ingest the sweat, their byproduct gives off the smell, causing body odor." A prescription deodorant or clinical-strength deodorant may be a solution for smelly underarm odor. You may even want to look into natural deodorants with antibacterial ingredients such as lavender and tea tree oil.
When Are You Applying Your Deodorant?
Pro Tip: Deodorant should be applied before bedtime! "Antiperspirants are most effective when applied at night time," dermatologist Dr. Emmy Graber confirms. Note this only applies if you're using deodorant with an antiperspirant. Applying antiperspirant at night gives it time to block sweat glands since you're sweating less at night.
What types and brands of deodorants work best for you? Let us know in the comments below!