You are what you drink, and if you're drinking dairy or sugary sodas, that could mean you're at risk for inflammation. Inflammation can cause a slew of health concerns, from back pain to acne, intestinal issues, heart disease and more. Whether you're at risk for chronic low-grade inflammation or just want to keep yours in check, read on for the three big no-nos in terms of what you can and cannot drink (spoiler alert: water is going to be your best friend).
#1: Dairy
Milk is highly inflammatory. Frederick Sutter, MD, explains that the risks far outweight the benefits. "Milk is food for the very young, not adults. Milk contains growth factors that are intended to grow baby cows, not humans. Most adults do not digest dairy well. Regular consumption of dairy can promote iritable bowel syndrome [and other conditions]."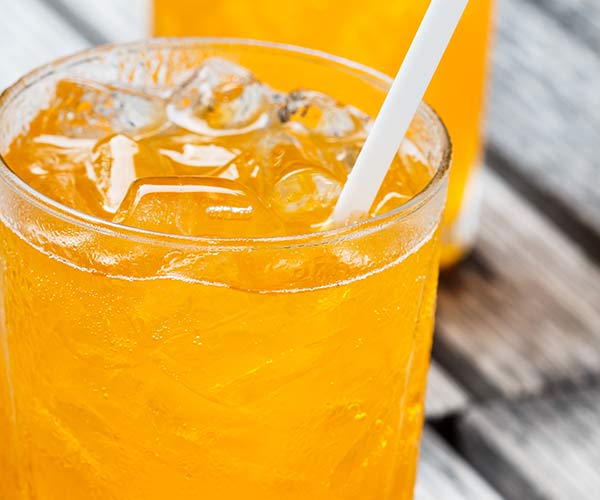 Also bad: sugary sodas!
"Sugar, high fructose corn syrup or sweetened beverages, are known to increase the secretion of insulin for the pancreas which leads to an increase in belly fat, thereby producing inflammatory molecules (cytokines)," explains Dr. Sutter. "Also, a link has been recently established between sugar intake, high blood pressure, as well as high triglycerides, which is one of the factors in your cholesterol profile." Yikes!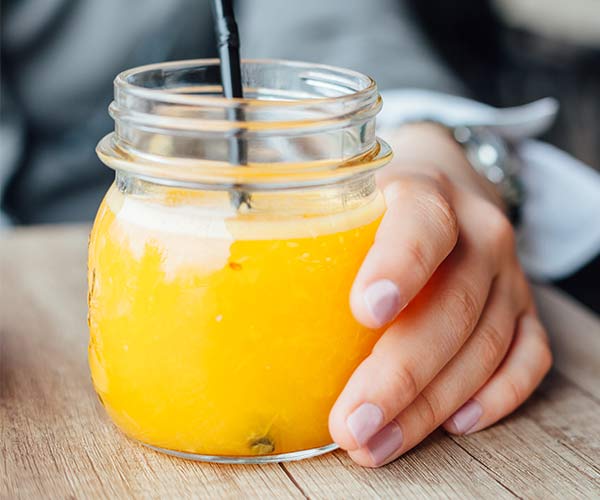 Limit: tropical fruits and fruit juices
Fruits that you would associate with a tropical vacation--like bananas, oranges, mangoes, papayas, and pineapples--typically contain more fructose than other fruits. If you have diabetes or your ancestors did not come from hot climates, tropical fruits might be hard for your body to digest and should be limited to once a week, explains Women's Health.