Instead of turning to shampoos and other products, why not stop hair loss in its tracks by watching what you eat? Accoridng to dermatologists, some common foods in your diet are not only bad for your waistline but are making your locks sparse. Click through the gallery to find out which ones you should avoid!
[Photo: Shutterstock]
Alcohol
Alcohol reduces your zinc levels, which are essential for hair growth. Not only that, but the drink dehydrates you hair, making it more prone to breakage.
Salt
While we all love salt on many of our favorite foods, you'd be wise to skip the spice. Consuming excess amounts of sodium, especially in pore-clogging greasy foods, has been shown to cause hair loss.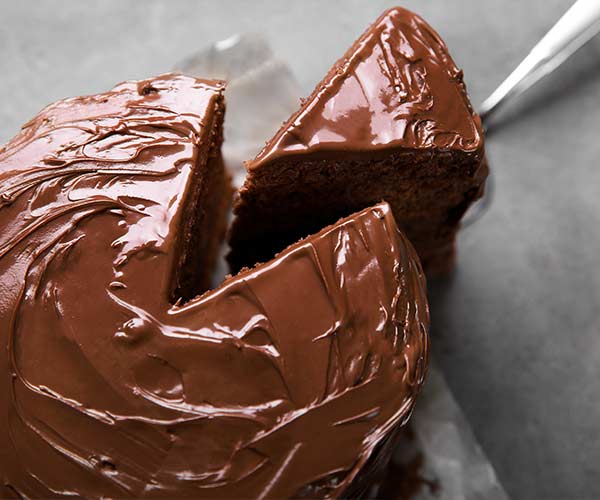 Sugar
Rich desserts like chocolate cake and ice cream are also seriously harming your hair. Sugar disrupts protein absorption, which is necessary for your locks to grow.
"If you don't have enough protein, you can end up having hair that is dry and thinner," Dr. Debra Wattenberg, a New York City dermatologist, told the Today Show. "Protein is the building block for...keratin."
Diet Soda
While diet soda doesn't contain sugar, it does feature artificial sweeteners -- like aspartame -- that have been linked to hair loss.
Wow, good to know!