But backing up your iPhone or Android ensures all of those photos, videos, and documents you are saving and need (and would like to see stick around) are safely stored in a place that, well, isn't your phone.
It's a fairly simple process, but mistakes can always happen.
Here's how to avoid them: be aware that this is the worst mistake you can make when backing up your phone.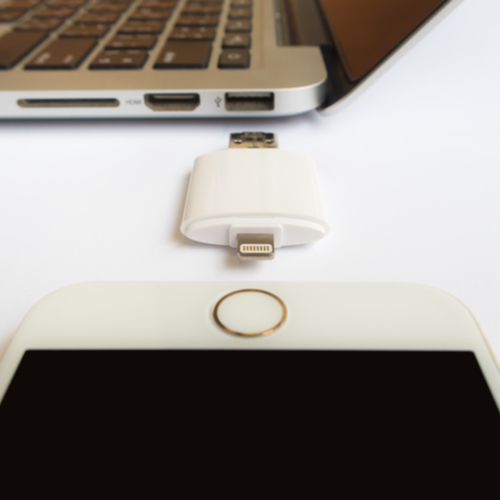 Shutterstock
You Aren't Automating Your Backups

If you can't remember the last time you backed up your phone, here's the reality: you are not doing it nearly enough AND it's not your fault.

Life gets in the way.

But what you can be held responsible for is the fact that you don't even have to physically go into your phone to back it up — unless you really want to.

There's a way to program iCloud so that it pulls out the data you need to save on a regular basis.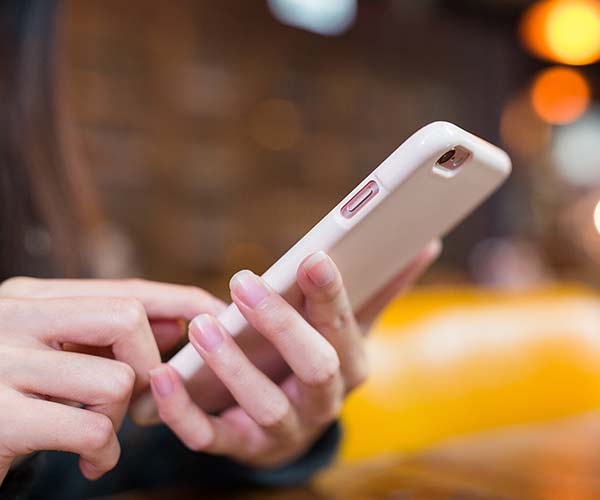 Shutterstock
Here's the thing: if you aren't backing up the data you want to save, all of the shortcuts in the world will be for nil.

According to Ophtek: "We use so much data now on a day-to-day basis that it's difficult to keep track of exactly what we use and how much value it has to our operations. And this is why so many organizations fail to back up their data effectively. It's vital that you carry out a rigorous analysis in order to prioritize the data which has to be backed up."
Shutterstock
As long as you're sure you haven't run out of backup space (even if you think you have enough storage space, depending on your files, you may need to pay for more), you're ready to set up iCloud so that it automatically pulls data from your phone to store it.
Shutterstock
Here are the steps to let iCloud automatically back up your iPhone each day, according to Apple:

Make sure that iCloud Backup is turned on in Settings > [your name] > iCloud > iCloud Backup.
Connect your device to a power source.
Connect your device to a Wi-Fi network.
Make sure that your device's screen is locked.
Check that you have enough available space in iCloud for the backup. When you sign in to iCloud, you get 5GB of iCloud storage for free. If you need more iCloud storage, you can buy more from your iPhone, iPad, iPod touch, or Mac.