Getting rid of photos you no long want on your iPhone is usually as simple as selecting them and deleting them.
But there may be times when deleting iPhone photos is not an option. While you are probably desperate to clear up storage space on your device and this little fact is driving you up a wall, take comfort in knowing there is usually a simple explanation — and a simple solution to the problem.
This is the worst mistake you can make when deleting photos on your iPhone.
Shutterstock
One major reason why you may be unable to delete photos directly from your iPhone is because they have been synced from iTunes. When this happens, you won't be able to get rid of them straight from your phone and will need to access iTunes in order to remove them.
Shutterstock
There are five steps to take in order to delete synched photos from iPhones using iTunes, according to iMyFone:

Step 1. Plug your iPhone into your PC or Mac, and open iTunes.
Step 2. Click on your iPhone tab in iTunes so that you can see the Summary tab.
Step 3. Go to the Photos tab and de-select the photos that you don't want showing up on your iPhone anymore.
Step 4. Click Apply to sync iTunes with your phone.
Step 5. Check your phone to make sure the photos are gone.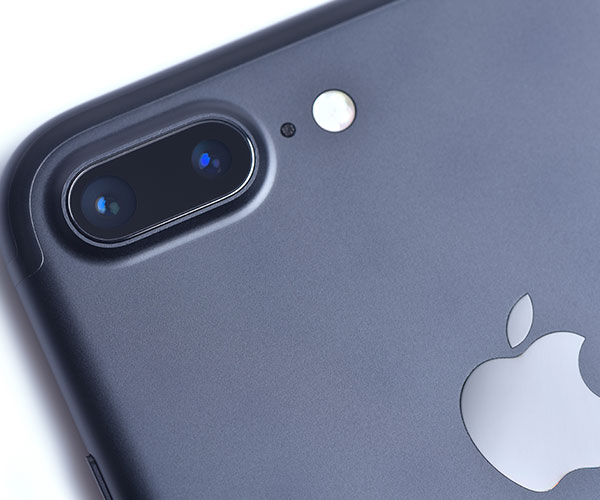 Shutterstock
Another reason why your photos may not be deleting from your phone is because the photos have been stored in iCloud. And if Optimize iPhone Storage is enabled on your phone, it may then become impossible to delete them directly from your phone.

But, again, there's a solution for that.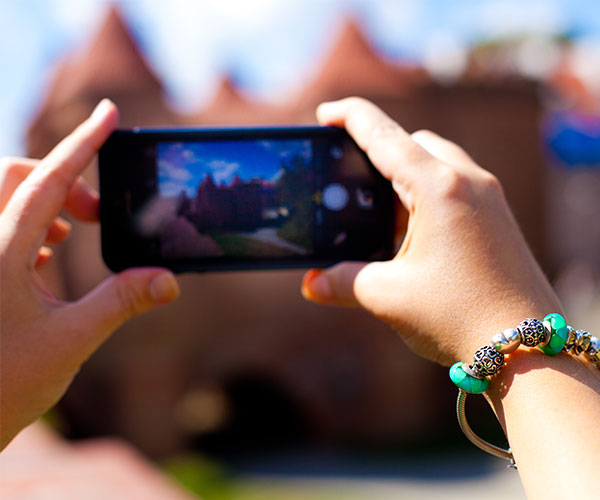 Shutterstock
In order to delete photos from iCloud, you'll have to disable Optimize Phone Storage settings first:

Go to Settings on your iPhone.
Select Photos & Camera.
Uncheck where it says Optimize iPhone Storage and check where it says Download and Keep Originals under iCloud Photo Library.

Now you can delete those photos you don't want from iCloud and finally free up your phone's previous storage space.