One of the biggest mistakes you can make when you own an iPhone is not charging it enough and leaving it to dip down to zero percent before charging it in haste. But there's another mistake you could be making while you're actually charging your phone — and it's one that could end up costing you battery power in the long run.
This is the worst mistake you can make when your iPhone is charging overnight.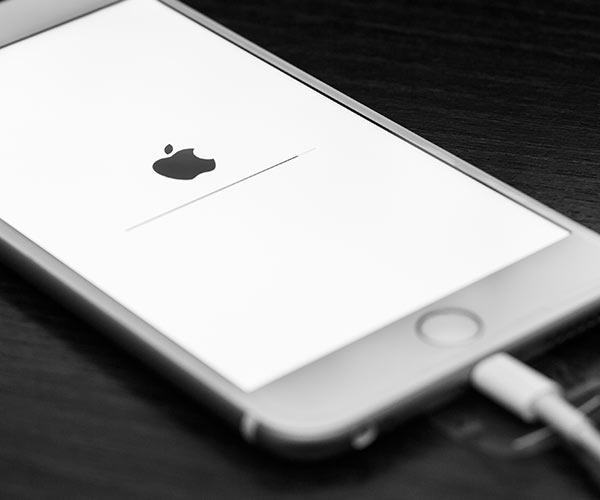 Shutterstock
It seems like a great idea — charge your phone while you sleep and wake up to a fully powered phone that's set at 100 percent and is ready to go. It's totally convenient for you and won't dip into your time — what could go wrong?

Unfortunately, charging your phone overnight isn't the best for your device.
Shutterstock
Our phones are powered by lithium-ion batteries that don't respond well to extreme temperatures or extreme battery charges.

The good thing is that our phones are smart and are designed so that you can't overcharge them. Once they reach 100 percent, protection hardware inside of the phone turns the charger off and ceases current activity, according to Time.

But that still doesn't mean you should charge your phone from 0 to 100 percent every night.
Shutterstock
According to Time, your phone's charger will continue to top off the charge during the night — even after you reach 100 percent.

And that's a problem.

"Such a 'trickle charge' attempts to keep it at 100% to compensate for the small bit of charge that your phone just naturally loses on its own" reports Time. "So your phone is constantly being bounced between a full charge and a bit below a full charge. These trickle charges can lead to higher ambient temperatures for your phone, which can reduce capacity over time."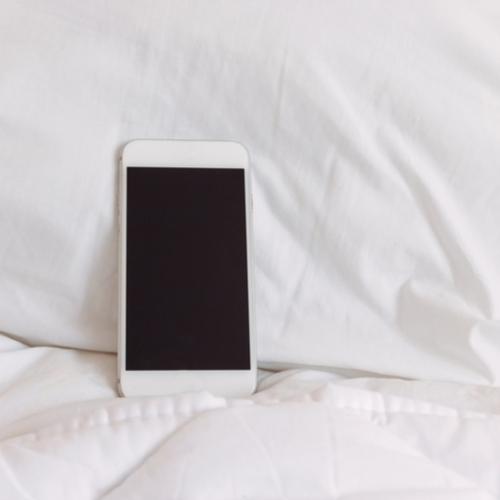 Shutterstock
A better charging plan for your phone is to consistently provide it with just enough of a charge throughout the day to keep it hovering somewhere between 30 to 80 percent, which is the power sweet spot for iPhones.

You can do this by always remembering to pack your charger and giving your phone a boost while you're at work or when you get home from work. These mini charging sessions allow you to forego charging your phone the entire night — which is a relief for your device's battery.