The minute you get that dreaded low battery alert on your phone is the time to act fast so that you can conserve enough battery power so that your device lasts until your next charging session.
But that means avoiding a few common mistakes along the way. This is the worst mistake you can make when you get the low battery alert on your phone.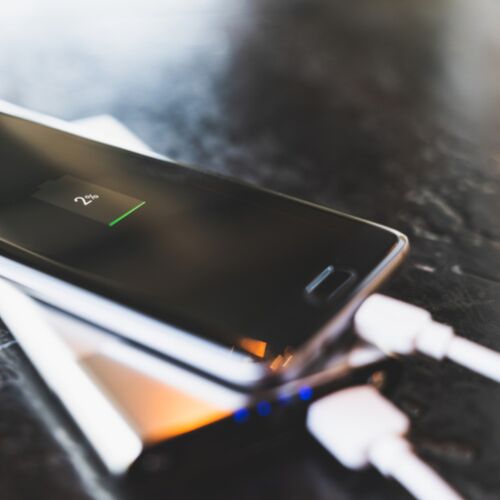 Shutterstock
You're Continuing To Use Your Phone Just As Before

That low battery alert is trying to tell you something: it's time to change up the way you're using your phone so that you can save precious battery power.

And that means you'll probably have to stop using your phone the way you've been using it.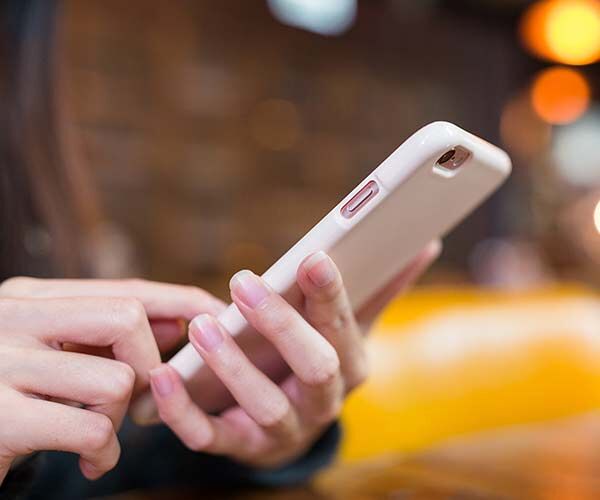 Shutterstock
The first thing you should stop doing is streaming videos and music from apps like Netflix or Spotify. Entertainment apps that require streaming are absolute killers when it comes to your battery.

It might make for a boring trip home, but save the streaming for after your phone has been charged.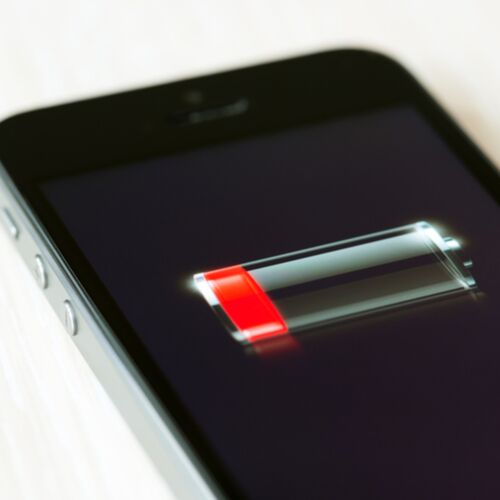 Shutterstock
If you are running a navigation app like Waze or Google Maps, the best thing you can do when you get that low battery alert is quickly jot down directions on a piece of paper and stop using the app.

Like streaming apps, navigation services are extremely taxing on your phone battery.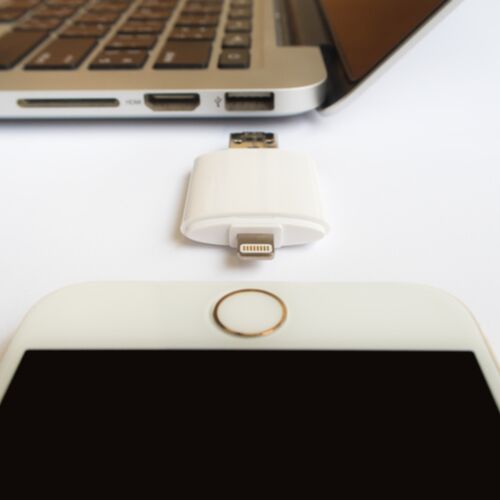 Shutterstock
Social media apps like Facebook, Twitter, and Instagram — but especially Facebook and Facebook Messenger — are among the most draining for your battery. Resist the urge to use them until you can charge your phone.
Shutterstock
If you have an iPhone, switching to Low Power Mode when you receive a low battery alert is a smart way to help your device last longer.

According to Apple:

When Low Power Mode is on, your iPhone will last longer before you need to charge it, but some features might take longer to update or complete. Also, some tasks might not work until you turn off Low Power Mode, or until you charge your iPhone to 80% or higher.
Low Power Mode reduces or affects these features:
Email fetch
"Hey Siri"
Background app refresh
Automatic downloads
Some visual effects
Auto-Lock (defaults to 30 seconds)
iCloud Photos (temporarily paused)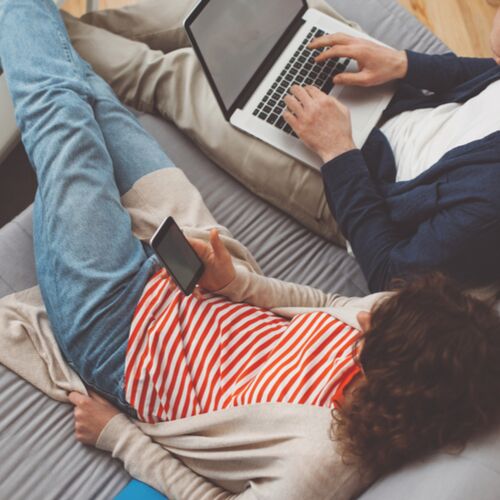 Shutterstock
To turn on Low Power Mode, go to Settings > Battery or turn Low Power Mode on and off from Control Center by going to Settings > Control Center > Customize Controls, then select Low Power Mode to add it to Control Center.