By now, I'm sure you know that eating at night is bad for you, especially if you're trying to lose weight. The idea is that, at night, your metabolism begins to fade as you prepare for bedtime; so the foods you eat at night sit on your stomach, causing you to gain weight. But this isn't necessarily true according to dietician Keri Gans. "Eating late at night doesn't cause you to gain weight, but eating too much late at night will." There is, however, one particular food you should definitely avoid at night if you're trying to lose weight...
[Photos: Shutterstock]
Buffalo wings are delicious, but they contain tons of hot sauce, which studies say should be avoided before bedtime. "Spicy foods before bedtime can give you indigestion that makes it nearly impossible to get a good night's sleep," says osteopathic physician Dr. Joseph Mercola.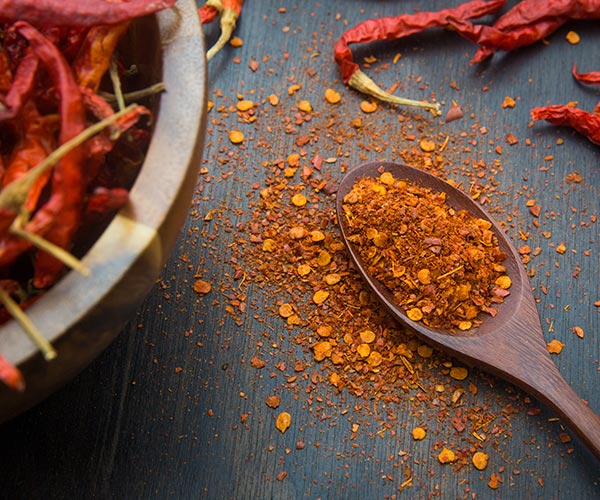 A study in the International Journal of Psychophysiology, found that Tabasco hot sauce and mustard eaten during an evening meal disturbed sleep as body temperatures increased. "Even if you can eat spicy foods without discomfort, they are still linked with more time spent awake during the night and taking longer to fall asleep," Dr. Mercola says.
"One of the main reasons to eat earlier in my opinion is because you will sleep better, says Gans. "And, unfortunately, if you don't sleep well, there is an increased chance that in the morning when you are exhausted you will make poor breakfast decisions."
So, while eating at night won't make you gain weight per se, there are good reasons to avoid it -- especially when it comes to the spicy foods!