You and your partner may not realize how fortunate you are to post your MCM or WCW on Instagram or Facebook in peace. Yes! That's right, celebrities in the public eye can face backlash and lawsuits when posting images outsourced from uncredited photographers or content catalogues.
This happened with JLo and Fiancé, Alex Rodriguez. JLo posted an admiration picture of ARod from back in 2017, without giving credit or asking for permission from Splash News and Picture Agency. As these two companies owned rights and property to this particular image, they believed it was in their right to file a suit against Jennifer Lopez.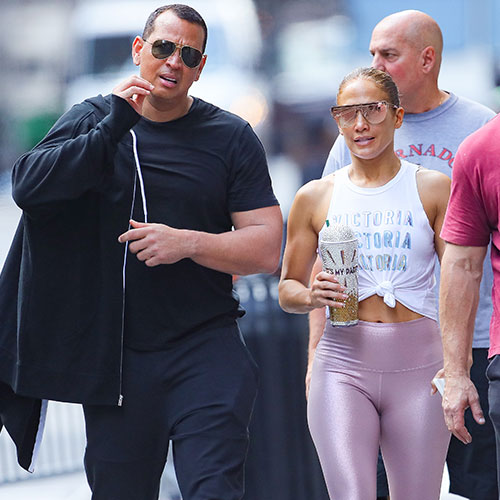 Splash News
So how steep of a penality can an unlawful picture post cost a celebrity like JLo? In this particular occassion, Splash News and Photography Agency are asking for a $150,000 settlement. The owners of the posted image believe that copying the picture without permission to copyright is infringing on intellectual and creative property. Additionally, JLo jeopardized any potential monetary gain from the image, as an image posted to a social media platform (like Instagram) gives image usage to JLo's millions of followers (and more).
What are your thoughts? To learn about more celebrity happenings, check out SheFinds.com