The iPhone 8 may be available to purchase now, but that hasn't stopped everyone from talking about the soon-to-be-released iPhone X. This incredible all-screen, all-the-time model comes out on Oct. 27, but word on the street is it promises to be a tech device that fully responds to your voice, a tap — and even your appearance. iPhone X's Face ID feature may just be the most controversial and intriguing feature on this 5.8-inch Super Retina screen phone. We caught up with one iPhone expert to find out what you need to know (including one scary possibility) when it comes to the Face ID.
Photos: Apple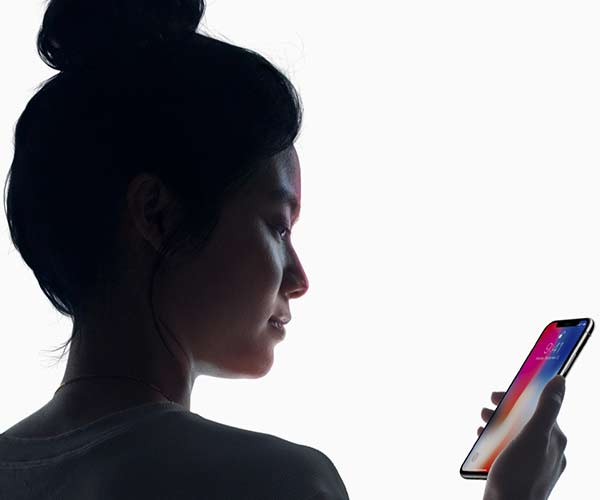 What Is Face ID?
First some basic facts about the Iphone X's Face ID feature. Instead of coming up with a unique password that can, realistically, be hacked, the iPhone X allows you to unlock the phone, access apps, and even pay for items using face recognition. The feature is enabled by the TrueDepth camera and projects and analyzes more than 30,000 invisible dots to create a map of your facial features.
Apple promises that the phone will be able to detect your face — and only your face — and that anyone else who tries to unlock your phone will be denied access to your personal information.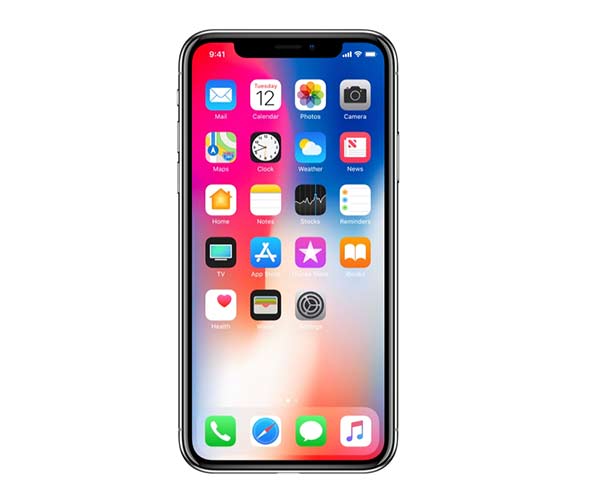 Downsides To Face ID
Since tech is rarely, if ever, without flaws, many experts are already pointing out some of the ways Face ID could malfunction. One of the main issues with Face ID that comes to mind is the new hardware involved, says Kiran Ravindra, chief executive officer of the iPhone case brand Carbon Trim Solutions.
"Apple added a tiny projector that displays thousands of invisible, infrared dots on the user's face in order to construct a model of their face to compare future scans to," Ravindra says. "We don't know just how delicate this new hardware may be — that is to say, what if you drop your phone and crack the screen near the top — how will it work then? This is a question we won't know the answer to for a while until the phone is released."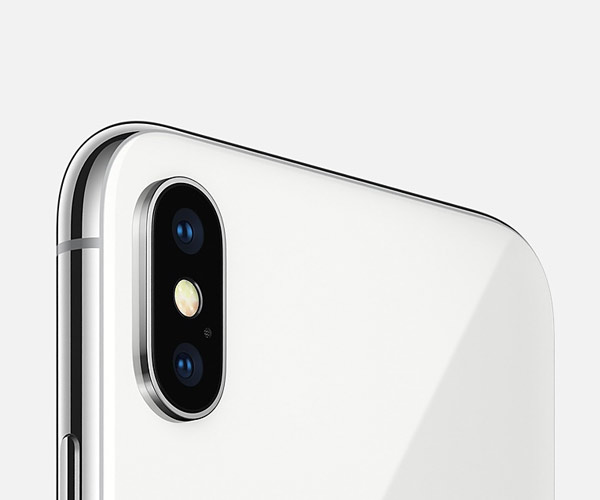 One Possible Scary Outcome To Using Face ID
While no customer wants to pay $1,000 for a device that may not work properly, one of the biggest concerns about Face ID is that someone else could access your phone — forcing you to unlock it or even scanning your image without you knowing it.
"Although Apple tells us that FaceID requires your attention to the device in order to unlock, there's no telling just how much truth there is to that statement," Ravindra says. "I'm sure that we will be seeing stories about people who have tried to use FaceID on someone's phone without them looking at it and it still letting them in."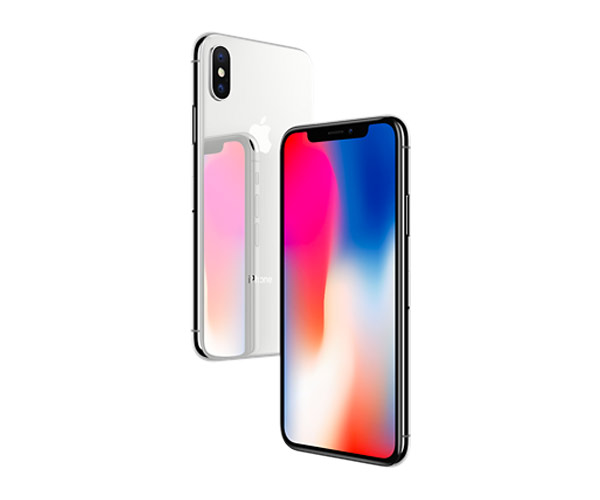 iPhone X Face ID: The Bottom Line
The iPhone X is a highly anticipated Apple release and there's no doubt tech lovers are looking forward to trying the Face ID feature. The more you know about the upsides and downsides of this feature, the better equipped you'll be to make the right choice for yourself.