Consider Yourself Warned: This Rag + Bone Sale Is Dangerous (For Your Bank Account)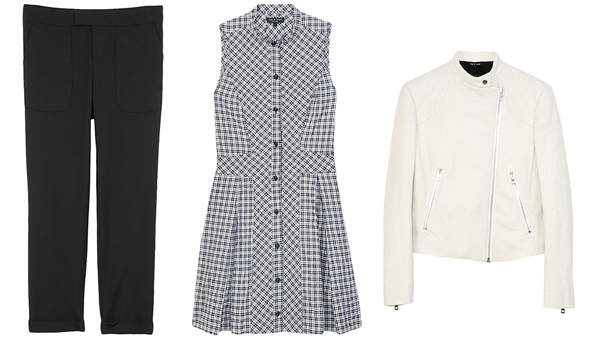 Is there a girl out there who couldn't use just a little more Rag + Bone in her closet? We think not. And if there was ever an ideal time to stock up on the brand's cult jeans, amazing jackets and perfect tops and tees, that time would be now because so much of it is on sale. We're talking butter soft leather jackets for 50% off and jeans for less than $100. We considered keeping this sale a secret so we could shop it all for ourselves, but it's just too good. So don't wait–sizes are going fast!
Don't miss these amazing stain-resistant white jeans, the best festival shops and cute printed pants for spring.