Converse & Missoni Are Teaming Up Again...8th Times A Charm, Right?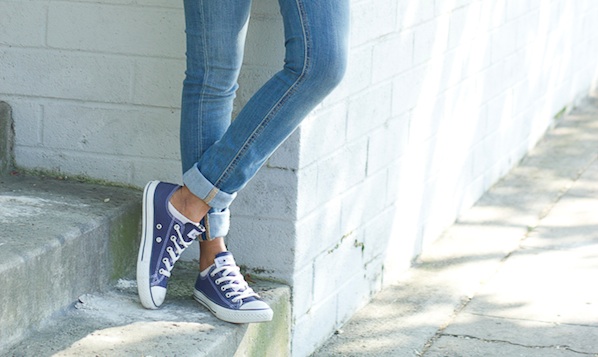 Converse's latest collaboration with Missoni is making its debut on August 4. [WWD]
Kelly Rowland is having a baby boy. [People]
Going back to campus next week? Here are three outfits that every girl needs before she heads back to college. [College Fashion]
The Olsen twins designed their first wedding dress and it is pure perfection. [Grazia]
The festival-inspired Native American headdress trend has got to stop. [The Guardian]
Off the shoulder shirts are still in, so don't be afraid to show some skin. [Your Tango]
Make summer last all year but adding some tropical decor to your home. [Budget Babe]
Check out this two-toned matching skirt set by Correll & Correll. [W]
And don't forget to sign up for our newsletter!
[Photo: Walk In Wonderland]