Cover Up Your iPhone 4 With Kate Spade's New Cases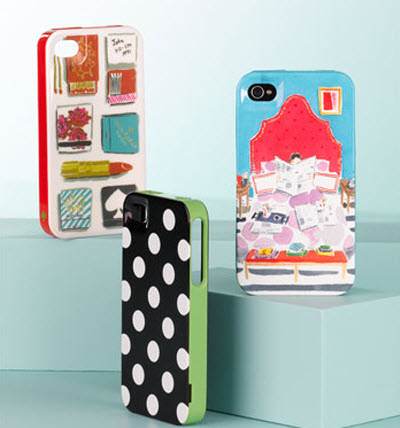 Your iPhone didn't come cheap, so don't let it get ruined just because you couldn't find an iPhone cover cute enough. Protect it with one of Kate Spade's new iPhone 4 rigid cases.
They're just $40 and do just the trick, plus they're a built-in conversation piece. A cute way to make sure you're not the girl with the cracked iPhone. Thanks, Kate Spade, for thinking of everything.