My favorite fashion blogger, Emily Schuman of Cupcakes and Cashmere, is launching a clothing line! Excuse me while I jump for joy. She broke the news to fans this morning via her blog (of course) and said her line will be exclusively sold at Nordstrom and Shopbop. It will be available to shop on July 6, so mark your calendars!
Emily says of the line, "The inspiration behind the Fall 2015 line is centered around three thematic locations: Los Angeles (edgy, urban), San Francisco (preppy, polished), and Malibu (relaxed, trendy). We developed a line that can be mixed and matched with anything in your closet, focused on quality tailoring and materials, while hitting an affordable price point (everything is between $80 – $180, except the real leather jackets.) It turned out better than I ever imagined."
A lookbook has not been released but Emily shared some photos on her blog. Take a look below.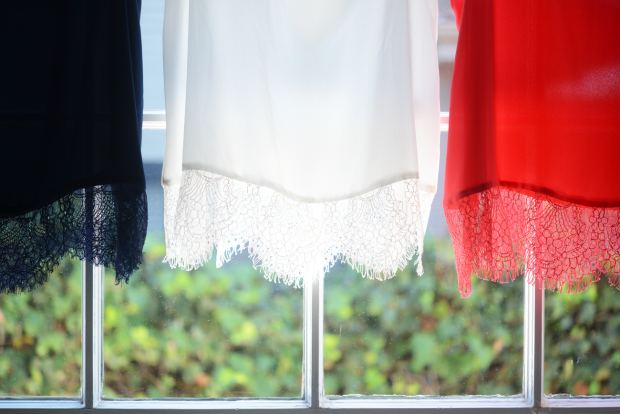 Don't miss the true answer on cutting cuticles and five delicious iced coffee recipes!
[Photo: Cupcakes and Cashmere]