Post update: the $1 matte lipsticks are sold out! 7 more incredible deals below–shop now!
Cyber Monday isn't just for mall stores and online–drugstores are getting in on the action, too! Evidence: CVS has 30% off sitewide (with code CYBER), plus some incredible deals on beauty products this Cyber Monday. Every woman should own these. I mean, why not save money on beauty products you were going to buy anyways? Everybody needs a new straightener, or a re-up on their mascara. In addition to the 30% off sitewide, there are individual deals that are not to be missed. For example, you can get a NYC matte lipstick 2 for $1.98. Less than $1 per lipstick–I mean COME ON.
Here are all the CVS Cyber Monday sales on makeup and beauty you can't miss: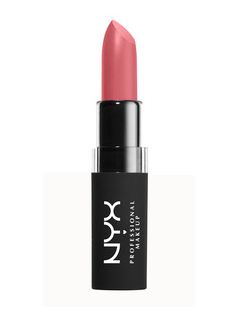 SOLD OUT: NYX Professional Makeup Velvet Matte Lipstick (2 for $1.98, down from $6.99)
This was the best deal of the sale! Less than $1 for highly-rated velvet matte lipstick. Oh well–next time!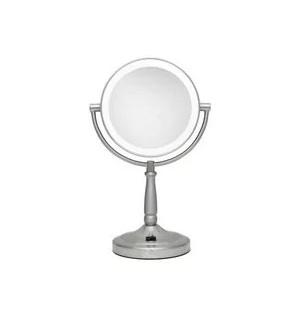 Zadro Cordless Dual Sided LED Lighted Vanity Mirror ($41.99, down from $59.99)
Today only, this LED vanity mirror is $18 cheaper! Woo hoo.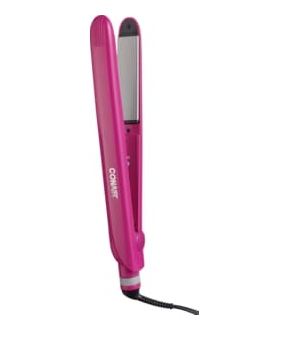 Conair Ceramic Straightener 1 Inch ($15, down from $19.99)
$15 is a good price for a ceramic straightener from Conair. Save $4 on this bestselling tool now.
Covergirl Total Tease Mascara ($7.34, down from $10.49)
You know what's better than $10 mascara? UNDER $10 mascara. Yep, that's right. Get Covergirl's voluminous black mascara for the price of a latte at the CVS Cyber Monday Sale.
SOLD OUT: J.r. Watkins Travel Kits & Gifts Head to Toe Kit ($15.25, down from $21.79)
Update: this giftable travel kit is now sold out online. Too bad, because it would have made a great gift for him.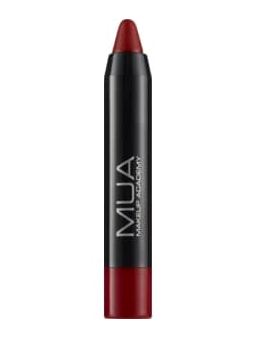 Makeup Academy Lip Color Crayon ($3.50, down from $7)
These professional lip crayons come in four shades and are almost half off for Cyber Monday!
Get this Maybelline The 24K Nudes Eyeshadow Palette ($12.99) for 30% off, thanks to the sitewide deal.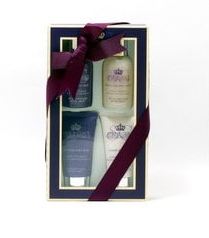 Style & Grace 4 piece Indulge Treat Gift Set ($12.59, down from $17.99)
This perfect-for-gifting set is $5 off today. Stock up!