Deal Of The Day: The Outnet's Spring Sale Will Kind Of Knock Your Socks Off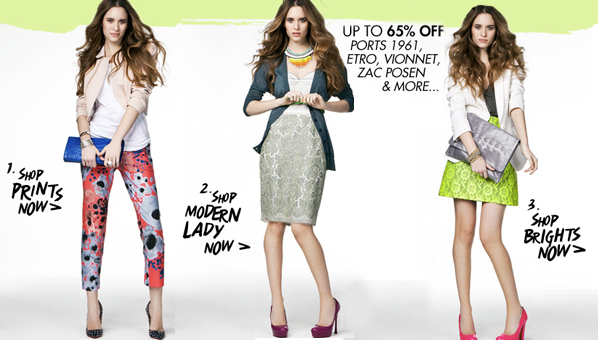 The Outnet is my happy place. Everything is always on sale, so immediately, we're off to a good start. But there's something about this particular sale today–with printed pants, neon shoes, oversize envelope clutches and fresh spring jackets that make me feel so invigorated. Spring is in the air, people. I'm going to start making the transition now. Who's with me? Head over to The Outnet sale, and then let us know what you picked up in the comments.
PS: What do you think of our redesign?