Although you might be counting down the days until 2011, here at SHEFinds, we have a whole bunch of things to look forward to this month:
December 1st: We hope your holiday cards are all sent out, to ensure delivery before Christmas (even though you do have until December 20th). If you're sick of the same old snowflake, try one of these Kate Spade holiday cards instead.
December 2nd: Hurry – today is the last day that Marni's exclusive vintage line is available.
December 2nd: Cynthia Rowley will be showing off her newest products ("from handbags to hammers") at her presentation with AIGANY, taking place at 6:30 tonight in at The New School's Tishman Auditorium in New York City.
December 4th: Whether they're over the knee boots, flats, or booties, today is National Wear Brown Shoes Day so celebrate appropriately.
December 5th: Nicole Richie and Joel Madden get married today. For more wedding tips, keep your eyes out for our newest site, BRIDEFinds.
December 8th: The first episode of the CW's brand-new show Fashion Forward: Making It, premieres this evening. Hosted by Ashley Greene, this show is all about creating a name for yourself in the fashion industry.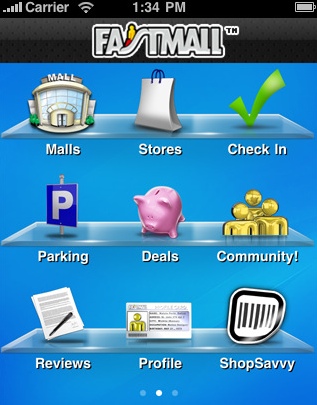 December 10th: Still stuck on what to get your friends for the holidays? Don't forget to check out these top 5 shopping apps to make holiday shopping easier.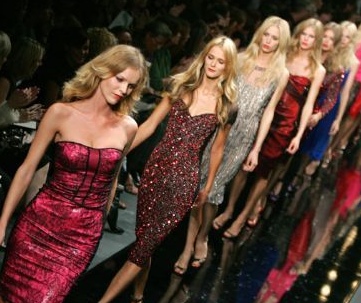 December 11th: Calling all fashion-addicts and models – the annual Project 2011 Fashion/Beauty and Models Party is happening tonight in LA. We wonder if they wear shapewear to hide their holiday weight.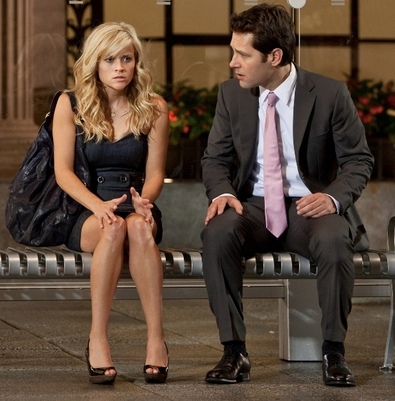 December 13th: Reese Witherspoon's newest flick, How Do You Know, starring hunks Paul Rudd and Owen Wilson premieres tonight. For the rest of us, it hits the silver screen on December 17th.
December 15th: Today is the very last day to send your Christmas gifts via United States Postal Service Ground, so if you're a cheapskate when it comes to shipping, buy now.
December 17th: Don't fret if you missed the USPS deadline, today is National Free Shipping Day – with over 17,000 online retailers are celebrating. Shop more sales and deals now.
December 18th: An age-old book comes to life tonight at the premiere of Gulliver's Travels. Too bad the high school classic didn't star Amanda Peet and Emily Blunt like this one does.
December 18th: Katie Holmes blows out 31 candles this year. Not only is she still putting out great movies – she's still married. Lucky, lucky girl. Check out more of our favorite celebrity styles.
December 19th: Another designer collaboration hits stores (and online) today. Introducing William Rast for Target, another chapter in the book of genius Target Collaborations.
December 20th: We hope you snatched up all of Macys' online sales and deals because today is the very last day for free shipping (promo code GIFTS).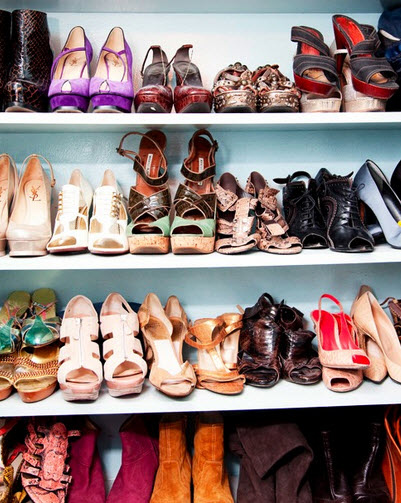 December 22nd: Forgot to grab your BFF a present? Don't fret – the Net-A-Porter Shoe of the Month subscription is still up for grabs. And you don't have to wait for shipping.
December 25th: Finally, Christmas has arrive and all of your holiday shopping has finally paid off. We hope you stuck to the SHEFinds Soldout List and our holiday shopping tips for flawless gift-giving (and receiving, of course).
December 28th: Happy birthday to Sienna Miller who turns 28 today. Keep up the good work (we mean looking hot in leopard, not stealing men).
December 31st: Another holiday season birthday, Diane Von Furstenberg celebrates today too. Hopefully, she celebrates with some exciting new trends for the upcoming season.
December 31st: Get your best cocktail dresses for New Years Eve and party your butt off to ring in 2011 right. Feel free to take some pointers from Kim Kardashian and Christina Aguilera.
Stay up to date with all of our fashion news. Shop our guides to the best boots, the best black dresses, and the best military jackets. Sign up for SHEFindsMail for exclusive fashion updates.