Did Jay-Z Not-So-Secretly Reveal Beyonce Is Pregnant Again?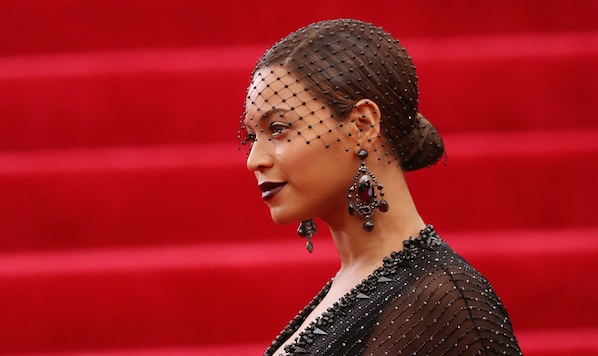 Please let this be true, please let this be true, please let this be true.
The Internets are currently going crazy because Jay-Z reportedly alluded that Beyonce was pregnant again during their final On The Run performance in Paris. According to reports, Jay changed the lyrics to one of his songs and said "'Cause she pregnant with another one."
Artistic license or pregnancy announcement? Only time will tell, but we're definitely hoping for baby #2 because obviously the world would be a better place with another baby Beyonce.
We'll keep you posted on when and if Bey and Jay confirm or deny the reports.
via Naturally Moi
[Photo: Splash News]