I wouldn't exactly consider myself a gadget-lover, but I can appreciate some technology that makes life a little easier. Which is exactly why I wanted to share some intel on these two awesome Panasonic goodies I had the opp to test out recently.
First, there's the "selfie camera". Yes, for real. Now I've always been anti-selfie because the front facing camera on my smartphone just doesn't make me look all that great. But that problem is completely solved with this digital camera. Not only did the pics I took of myself come out great, but they were ridiculously easy to capture thanks to the wide lens. Trust me when I say, this is the camera you want capturing memories at all the holiday festivities this year.
LUMIX DMC-ZS35 20X Long-Zoom Selfie Digital Camera ($299.99)
Next, is a gift rec for all music snobs music-lovers in your life. My boyfriend is obsessed with sound quality and even he had to admit this portable wireless speaker sounded amazing. Plus, it's not crazy heavy, so you can actually bring it places. My favorite feature, though? It's so incredibly easy to sync, even for a technically challenged person like myself.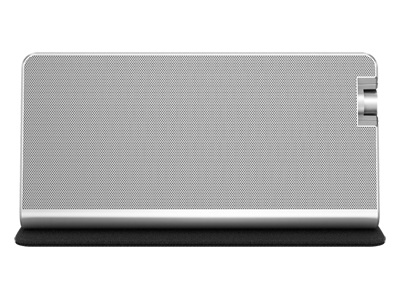 Bluetooth® Portable Speaker ($199.99) use code: SHEJAMS ($99.99)
So consider yourself warned. While everyone else is going crazy for the iPhone 6, these gadgets are what you really want.