As we enter January and the weather gets colder and drier, we know what we can look forward to: skin that turns into parchment paper and dry, lifeless hair. But it's important to know that these beauty crises can be easily combated: (almost) all your favorite products are available in a cold weather version, aka extra-moisturizing:
Your Body:
La Mer is known for its exceptional facial cream and La Mer's 'The Body Lotion' ($140) is no different. This indulgent lotion nourishes skin and relieves all those winter-induced dry, itchy patches. Worth the price tag.
Your Face: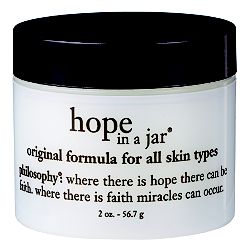 Philosophy's Hope in a Jar ($38) is the gold standard when it comes to facial moisturizers, hydrating deeply into the skin while still managing to be lightweight and non-greasy. Translation: no clogged pores.
Your Complexion: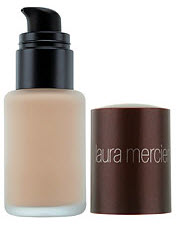 Anyone who has put foundation on dry skin knows the flakes that often start to appear, but not so with Laura Mercier Moisturizing Foundation ($42), which adds moisture to skin with buildable, smooth coverage.
Your Lips:

YSL Gloss Volupte Sheer Sensual Gloss Stick ($30) glides on like a dream and plumps up lips' moisture for hours after application. But what we love best just might be the sheer, bold colors and fruity (but not overly so) scent.
Your Hands: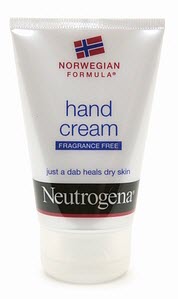 Fight dry, rough hands with Neutrogena Norwegian Formula Hand Cream ($4.49). Just one tiny dab of this classic quickly softens chapped hands and forms a protective layer. And did we mention it's extremely wallet-friendly?
Your Hair: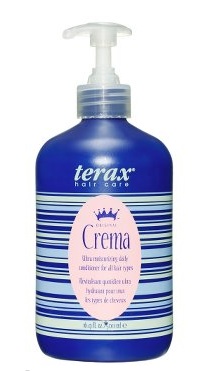 Terax Original Crema Ultra Moisturzing Daily Conditioner ($48) is the holy grail of conditioners. Not only does it smell all kinds of great, but it transforms dull and dry hair into silky locks and repairs damage.
Looking for more top beauty picks? Check out our guides to the best heavy moisturizers, dry hair repair, eye creams, and mascara.