As we turn the corner on winter (don't you hear the birds chirping already?) and you begin daydreaming of blue skies and warm sand for spring break, here are your absolute must-haves for a week of surf, sand and smart styling.
Go day to night with this Twelfth St. by Cynthia Vincent Caftan Dress ($368). This scoop-neck print silk dress with kimono sleeves is effortlessly versatile.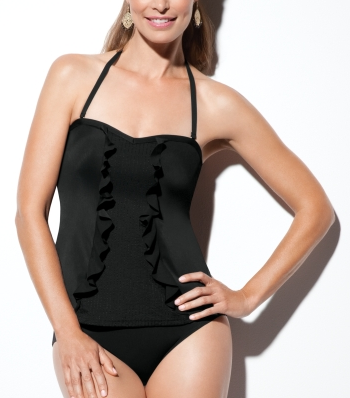 Winter hibernation brought on more than a few pounds? Nip in that belly and those hips with Spanx's High Style Bandeau Tankini ($128). The playful ruffle detailing flatters your tummy and enhances the bustline with no awkward lumps and bumps.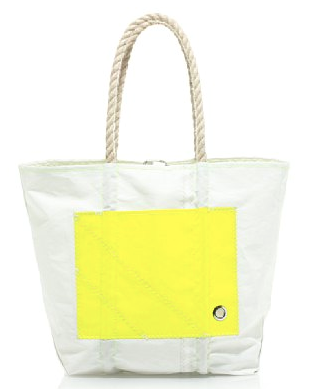 iPads, mp3 players, smart phones, towels and sunglasses – all important beach mainstays. Tote (and stow) them away in style with Angela Adams' for J. Crew Sea Bags ($198) made from water-resistant recycled sails. The sweet hemp handles are stylish (and comfy) enough to carry even through a night of seaside margaritas.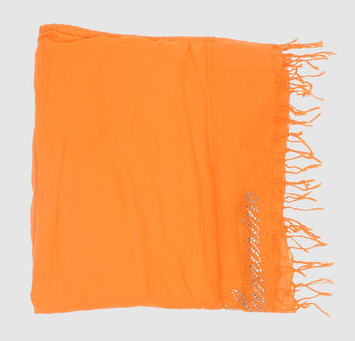 Shun away from any terrycloth towel that isn't as chic as the rest of your wardrobe. Wrap yourself in Miss Blumarine's Beach Towel ($69) lined-interior, fringed cozy goodness with diamante logo detailing.
Have your entire wardrobe at your fingertips with Chick on the Go ($199). Comprised of a cosmetic-sized case prepacked with five pieces of clothing and two accessories, these garments coordinate together to create an array of different combinations! It's an especially great carry-on if you've ever been subjected to luggage delays.5
Check out what celebs are wearing during their beachside sabbaticals, what other really big fabulous tote bags we recommend, and check out our guide on finding the best fitting bathing suits!