How Halle Berry still looks like this at 45 we will never understand... #jealous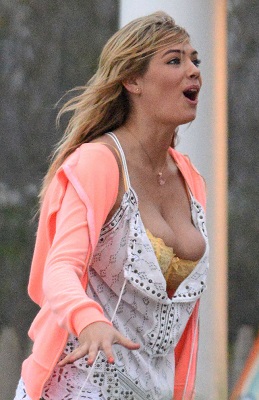 Kate Upton is famous for one, well, two very good reasons.
Katy Perry never misses an opportunity to show off her ample bosom.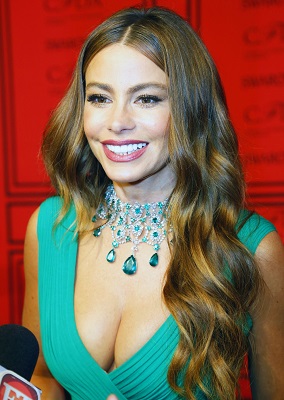 Sofia Vergara is another star who's not ashamed to flaunt what she was given.
Stephanie Seymour's ridiculous body just defies explanation.
There are YouTube videos dedicated entirely to Scarlett Johansson's boobs. For real.
Hate on her all you want, but Kim Kardashian definitely has a chest we'd all die for.
Kim isn't the only Kardashian blessed in the boob department. Kourtney Kardashian has pretty impressive cleavage herself.
Salma Hayek actually uses her breast for good--she's rumored to have breastfed a stranger's child.
Rihanna may not have the biggest breast, but they are enviably perky.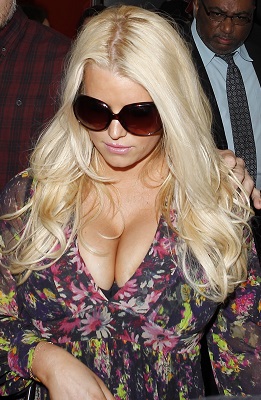 Umm, hello!? That's all we can say in regards to Jessica Simpson's famous bosom.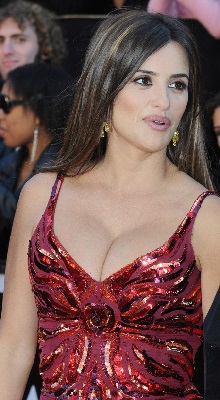 You probably had no idea, but Penelope Cruz actually has really amazing breasts.
Jennifer Love Hewitt loves talking about her boobs--and showing them off, too.
Not even this primp button front shirt can conceal what Tyra Banks is working with.
Ooh la la, Holly Madison.
Was anyone else as surprised as we were with how impressive Jessica Pare's breasts were in this scene from Mad Men?
Maria Menounos has a sick body all around and her breasts are no exception.
We can't help but ogle over Mel B.'s perfectly shaped chest.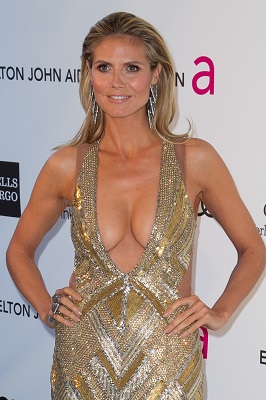 There's a reason Heidi Klum was one of the original Victoria's Secret angels.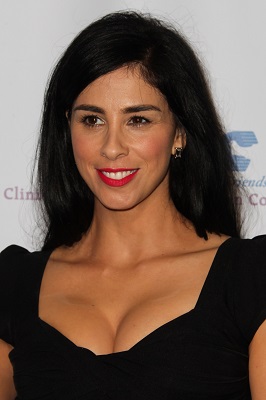 Sarah Silverman is known for her humor, but don't overlook how hot she is.
There's really only one word to describe Beyonce'sbreast: perfect.
Now you see why Ryan Reynolds was so quick to put a ring on Blake Lively's finger?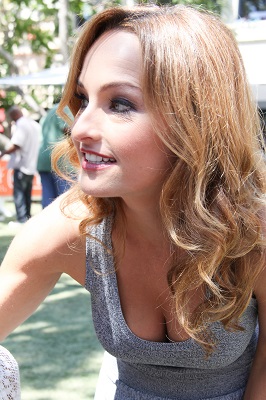 There's a reason Giada De Laurentiis always wears such low cut shirts on her show--she's showing off!
A pretty face isn't the only thing that helped Marissa Miller land multiple Sport's Illustrated covers.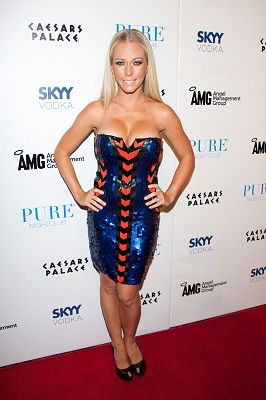 Now we see why Kendra Wilkinson-Baskett spent all those years on Girls Next Door
Even after all these years, Carmen Electra's got it.