Juicy Conversation Topics For This Weekend: Kate Middleton Dolls, LiLo's Necklace, More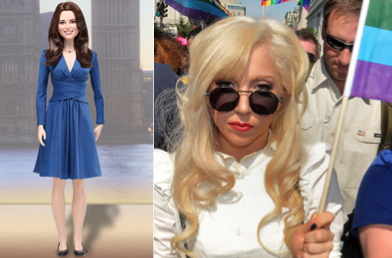 Happy Friday (!) Time to educate yourself on some of the hottest gossip from the week. Perfect for talking to new people or your best friends. Let's have a look:
Read up on more of the best gossip and news from the week. Join our e-mail list for exclusive updates.