Drew Barrymore Launching A Cosmetics Line Called 'Flower' For Wal-Mart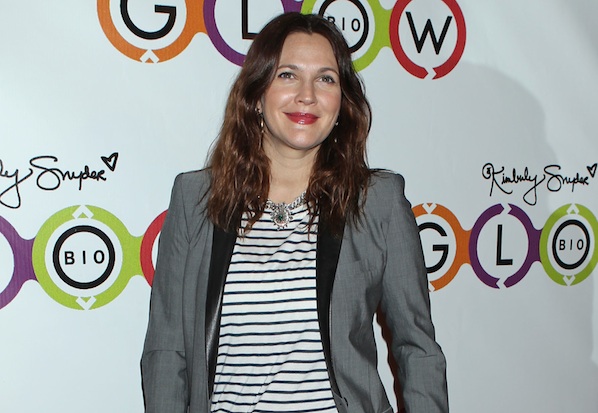 New mom Drew Barrymore is already back at it post-baby, and is in the process of creating her very own makeup line called Flower (named after her production company Flower Films). The whopping 181-piece line will consist of a full color range, from lipstick to shadow palettes, BB creams, and even an insane mascara inspired by Maybelline Dial-a-Lash from back in the day. And don't let the luxe white and rose gold packaging fool you. The entire collection will range from $5 to $14, and will be sold in Wal-Mart store and online starting in January: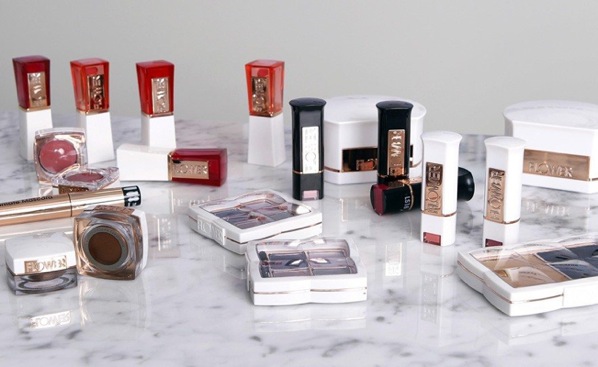 Need more beauty news? Check out the world's most expensive polish, the best beauty value sets, and Anna Sui's Holiday Polish Collection now.
[Photo credit: SasiSamBlog]