No matter how hard I try, I simply can't resist a good deal. So when I came across these Superga slip-ons for just $29 at Nordstrom?! No brainer! Buying them!
I actually already own Superga sneakers, but they're just so cool and so comfortable, you really can't have too many. Plus, I didn't have a grey pair and grey goes with everything so yeah… that's how I justified that.
If the fact that these amazing kicks are just $29 doesn't have you grabbing your credit card right now, maybe hearing that these are the perfect sneakers to wear with jeans, work pants and yes, even skirts and dresses will do the trick. They're super versatile, but more importantly, they're so comfortable. They're currently available in every size, but that will change soon, so consider this your warning. Snatch up these sneakers at this amazing price right now!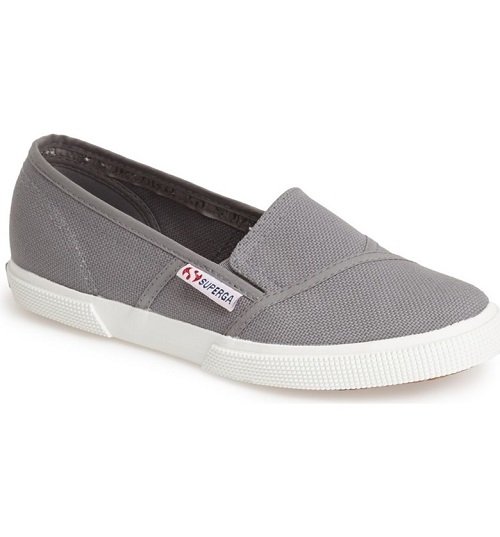 Superga 'A Line' Sneaker ($29.96, down from $54)
PS: There are actually loads more amazing shoes on sale at Nordstrom right now. Whether you're looking for an amazing pair of rain boots that are actually cute or you're ready to start sandal shopping, check out these can't-miss deals:
Steve Madden Randee Ghillie Lace Sandal ($44.99, down from $89.95)
Sam Edelman Tinsley Rain Boot ($37.89, down from $54.95)
Callisto 'Anandi' Tassel Flat Sandal ($39.90, down from $89.95)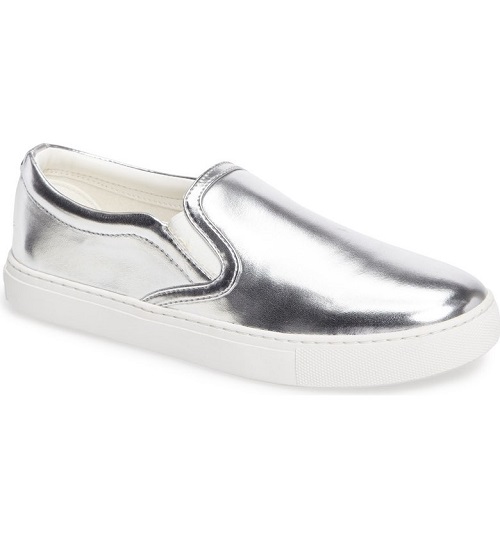 Sam Edelman Pixie Slip-On Sneaker ($48.90, down from $69.95)
SHOP NORDSTROM'S BIG SHOE SALE NOW
Be sure to check out 40% off everything at LOFT and this amazing $14 facial cleansing brush.
[Photo: Nordstrom]
SheFinds receives commissions for purchases made through the links in this post.