Everyone knows diptyque for their cult candles, but did you also know that diptyque has a seriously amazing skincare collection as well? From hand creams to body soaps, the products not only smell heavenly–they actually work wonders on your skin!
Never treated yourself to one of diptyque's beauty products? Well here's the perfect opportunity to experience the goodness. diptyque just dropped not one, not two, but three new additions to their L'Art du Soin Skincare Collection. There's the Essential Face Cream, which replenishes and energizes dry skin, the Nourishing Lip Balm, which soothes and softens and the Infused Face Oil, which hydrates and revitalizes skin. Click the images below to learn more about the new products and to treat yourself!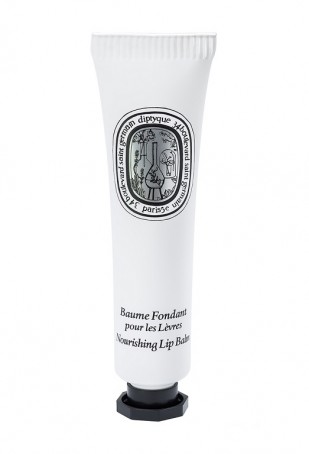 Nourishing Lip Balm ($25)
Essential Face Cream ($75)
Infused Face Oil ($70)
Be sure to check out this super popular $20 mascara and bkr's new initial water bottles.
[Photo: diptyque]