Can you believe it's been 30+ years since Diane von Furstenberg designed her own jewelry line? You would think someone like her would have all the stops: clothes, accessories, shoes AND jewelry. Well, now she finally does. DVF is teaming up with her former partner Haskell Jewels on a brand new collection of fashion jewelry.
Her line includes necklaces, earrings, rings and bracelets, reports WWD. And lucky for you, this jewelry isn't as expensive as DVF's usual prices. It retails between $68-$628, which is very different from the $100,000 price tag of Diane von Furstenberg for H.Stern. As for this collection, it is very 'DVF." It features knitted chain necklaces inspired by her jersey dresses, cuffs and bangles with pops of color like coral, turquoise and hot pink. These pieces will be available in February at DVF boutiques and additional retail locations.
Are you excited for DVF's newest jewelry collection? Check out the first images below and let us know what you think!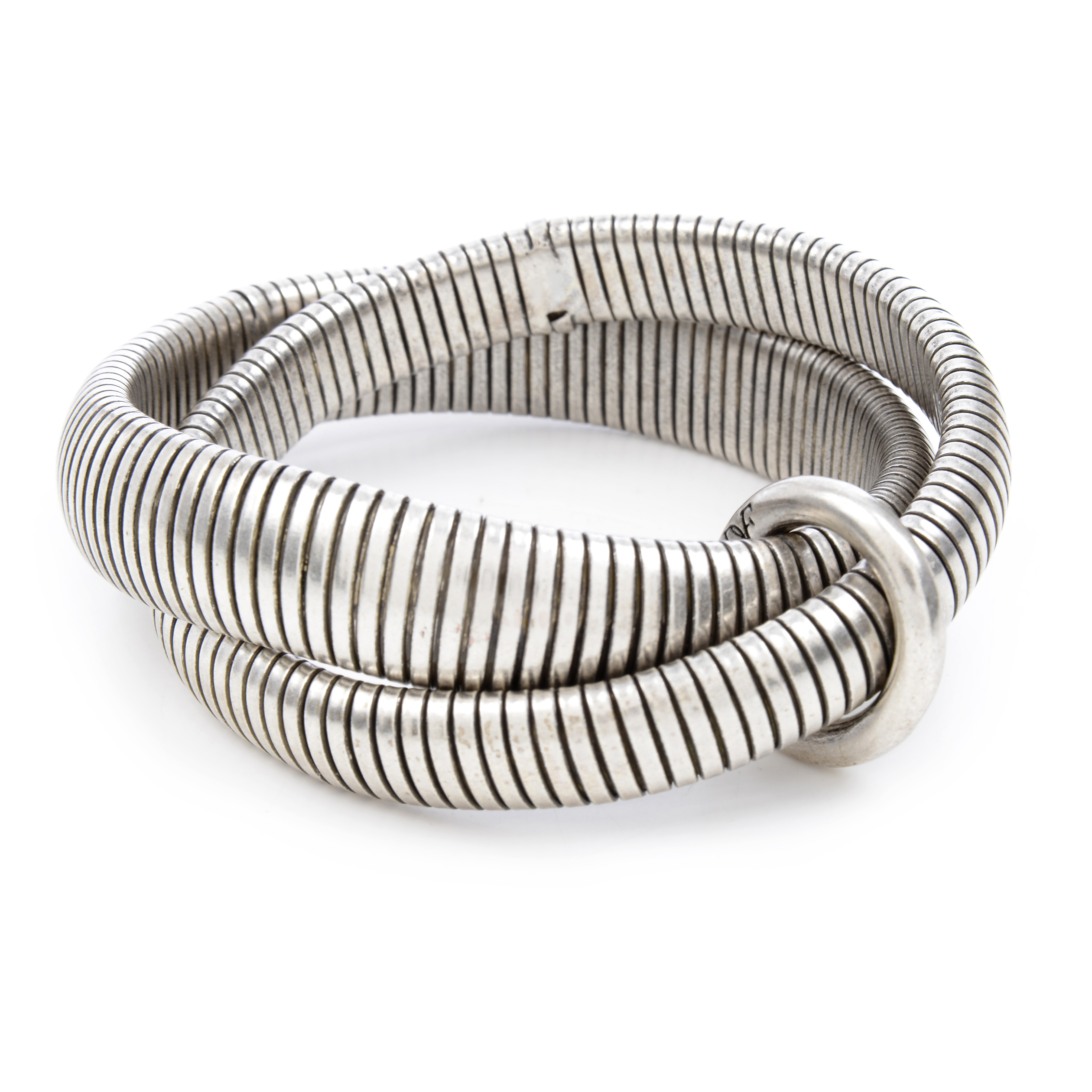 Silver Gemma Bracelets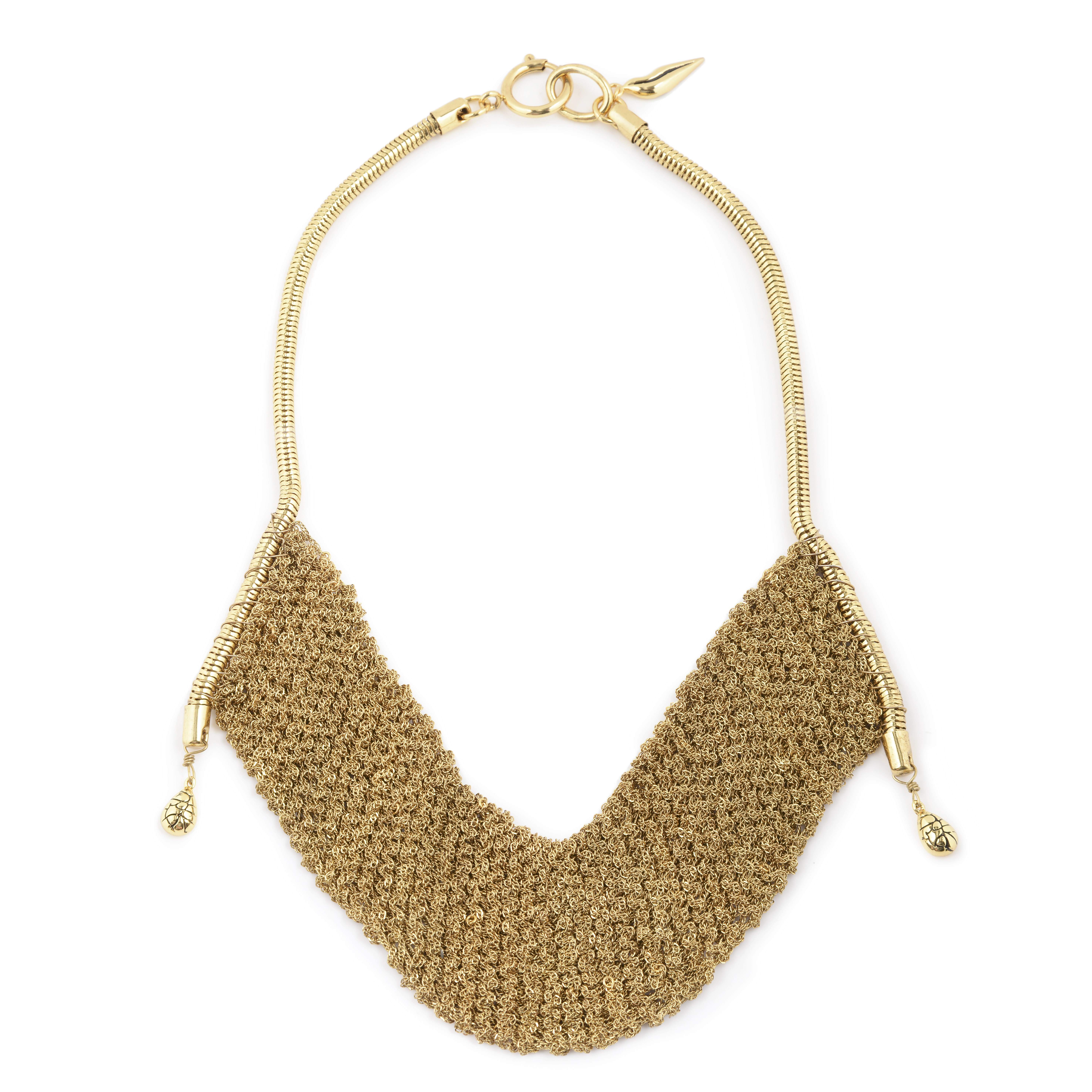 Premiere Chainette Necklace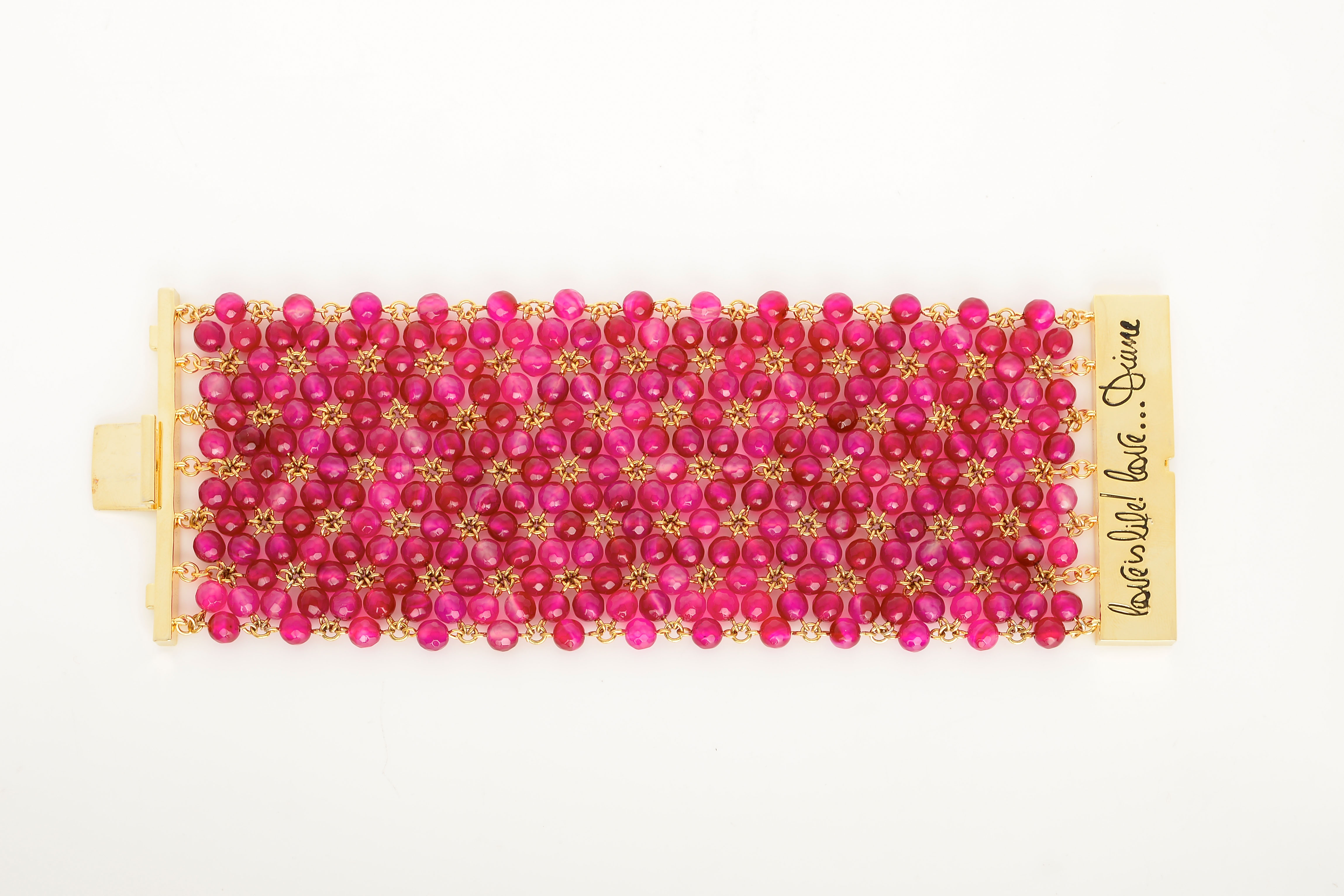 Honey Bracelet
And don't forget to check out the Missoni and Converse collaboration, 9 ways to bring the jumpsuit into fall and 10 signs your online shopping has gone out of control
[Photo: Splash News, DVF]