Now that warm weather has finally arrived, chances are you're already planning beach days. Who doesn't love hanging with friends and family, enjoying the sand, surf and sun? But before you pack your beach bag, we're here with a warning: some of the products you bring with you to the beach can actually be really harmful to the ocean.
As our way of honoring World Ocean Day on June 8th, we want to help make sure that all future trips to the beach are fun and environmentally-friendly. Conserving and protecting our oceans isn't just vital because of all the marine life it supports; our oceans also generates most of the oxygen we breathe! That's why it's so important that we all do what we can to protect and conserve.
Luckily, doing your part is easier than you think. For example, just swapping out a few of the items in your beach bag can actually make a big difference. Here's how to get started: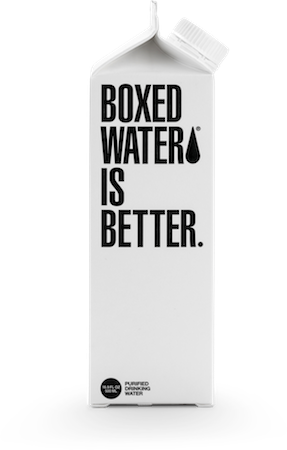 Boxed Water. Swapping out your single-use plastic water bottles for Boxed Water Is BetterⓇ not only helps the environment (since the packaging is made from mostly paper and 100% recyclable), but it's also better for you. Boxed Water's water goes through an 8-step purification process to make sure it is completely clear of impurities and minerals for superior hydration and flavor. Plastic bottles are one of the top items littering our beaches – don't let the reason be you.
P.S. You can take 10% off your order with code: BETTERFORYOU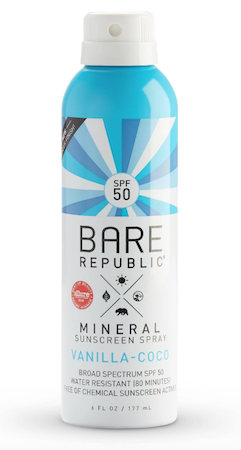 Clean Sunscreen. Protecting your skin from the sun is critical, there is no doubt about that. But lots of sunscreens contain ingredients that experts warn can be harmful to coral reefs. Fortunately, there are "clean" sunscreen available that are made from plant-derived ingredients that offer non-greasy, water resistant sun protection. This one also happens to be biodegradable and free of chemical actives and parabens.
Sustainable Beach Towel. These towels are made using certified post-consumer plastic bottles, therefore only using existing materials instead of creating excess. And guess what? You would never know these towels are made using eco-friendly materials because they are still super soft, lightweight, quick drying and slip resistant.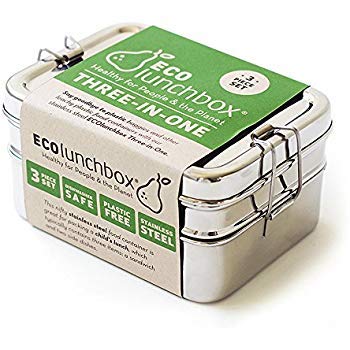 Reusable Containers. Planning on bringing some snacks to the beach? Pack them in these stainless steel lunchboxes. Not only can you keep food separate from each other, but things like sandwiches and fruits also won't get squished. These reusable containers are a really great way to reduce the amount of waste and plastic you are bringing to the beach.
SheFinds receives commissions for purchases made through the links in this post.
The editors at SheFinds wrote this post on behalf of Boxed Water Is BetterⓇ and received compensation as part of our agreement.