Earth, Wind & Fire To Perform At Kim Kardashian's Wedding Today: Jealousy Alert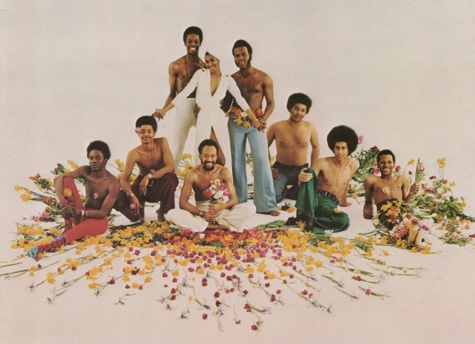 Sources just confirmed that Earth, Wind & Fire will be playing Kim Kardashian's wedding tonight. The "September" and "Let's Groove," band had a sound check yesterday at the Montecito mansion, formely owned by Google CEO Eric Schmidt, where Kim is marrying NBA player Kris Humphries tonight. Editors' note: "September" is one of the best wedding songs ever, and we're having major jealousy overload right now. Behold the genius:
Shop our guides to the best wedding costume jewelry, black bridesmaid dresses, and simple wedding dresses.
Women's Social Bridesmaids Strapless Georgette Gown
Women's Social Bridesmaids V-Neck Georgette Gown