Enter To Win A Prescriptives Custom Blend Foundation To Perfectly Match Your Skin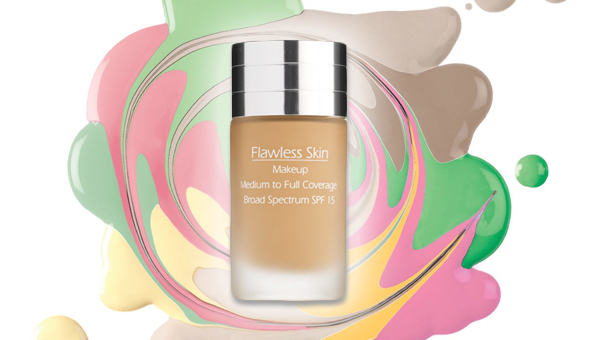 We've all had that Goldilocks experience when it comes to finding the right foundation. You know, when one's too light, and one's too dark, except you almost never find the one that's just right. Which is exactly why Prescriptives is giving you a chance to win a custom-blend foundation and beauty print.
All you have to do is play the matching game and complete the form to enter. Don't worry, it's fun and easy. You simply match the beauty bloggers to their custom blend – and since our very own Daniella Shevel is a featured blogger, you get to see her custom prescription for flawless skin. Not only will they work to match your tones if you win, Prescriptives gives you the option to add oil control, extra hydration, lifting ingredients to firm, lift and minimize and anti-pigmentation ingredients to brighten, clarify and even. A winner is chosen every day until March 31, so go ahead and enter as many times as you like. Trust Daniella, you won't regret it.