We've told you about the controversy over shorts at night before (Gwyneth Paltrow is for, Calvin Klein is against) but this weekend Eva Longoria made a pretty strong case for the style – simply by stepping out in a silky black pair. Her combo of a frilly gray top, oversize dangly earrings and peep toe pumps is enough to put Mr. Klein in his place. Try the leggy look at home: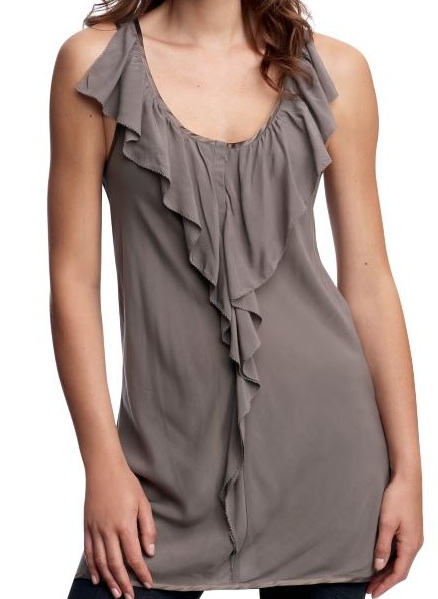 This Gap Cascading ruffle tank ($59.50) is exactly like Eva's – right down to the slate gray color and flattering, flirty neckline ruffles.
The name says it all; these Ultimate Silk shorts ($125) are the only pair you'll need to hit the trend dead-on.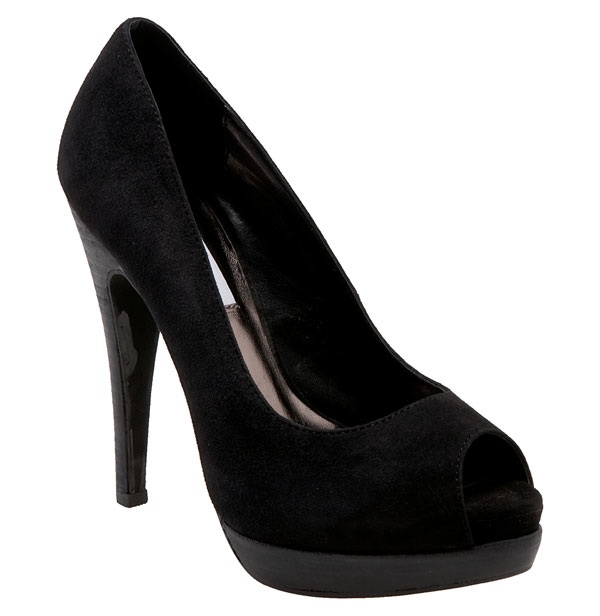 We can't guarantee your legs will look exactly like Eva's, but get a much-need lift with these Steve Madden 'Disobey' Peep Toe pumps ($99.95).
Dress up the look for nighttime with these Eliot Danori Crystal Accent Teardrop Leverback earrings ($40) – the teardrop style is just like Eva's.
Catch up on more celebrity style with our get the look posts, and red carpet re-dos. Then head over to our guides of the best celebrity jewelry and the best shorts for your shape.