Now that it's widely accepted/totally fine not to wash your hair every day, shower caps are kind of becoming a thing. But for those of us that don't prefer to look like a total granny (I mean no disrespect to the actual grannies out there!), even in the privacy of our own bathrooms, a cuter shower cap option was entirely necessary.
That's why everyone is flipping out about the SHHHOWERCAP, which just looks like a pretty turban and comes in styles like the "The Yoncé" and "The Not Basic."
Bethany Watson of Elvis Duran put it in her #WhatsTrending report this morning:
#WhatsTrending Cute way to protect ur blowout w @SHHHOWERCAP + easy manicures w @TheTweexy! https://t.co/xUHJt2hcbJ pic.twitter.com/cFUA3tFWgf

— Bethany Watson (@RadioBethany) May 2, 2016
Who would have thought there could be a shower cap cute enough that actresses like Abigail Spencer would even post selfies in it on Insta?
Instead of looking like a regular plastic shower cap, aka something you wouldn't even want your boyfriend to see, the Shhhower Cap looks like a colorful turban you might even wear outside on a bad hair day.
It's also a really cute idea for spa parties, bridal party getting ready photos, or any situation where you want to look *really cute* while getting pampered.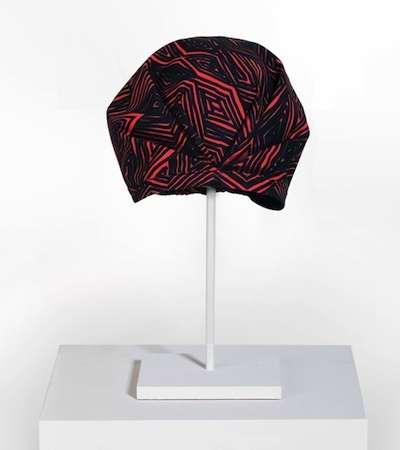 Shop now: The Yonce ($43)
The Posey ($43)
The Laguna ($43)