We're OBSESSED with the wrap-around choker trend! Basically, every store is selling them now, so we're looking for ones that not just anybody can find.
So when we found these awesome and unique necklaces, we couldn't resist – we had to know more! We got the chance to talk with the creator and designer of Velvetly, Leora Yashari! Check out our interview with her and get shopping.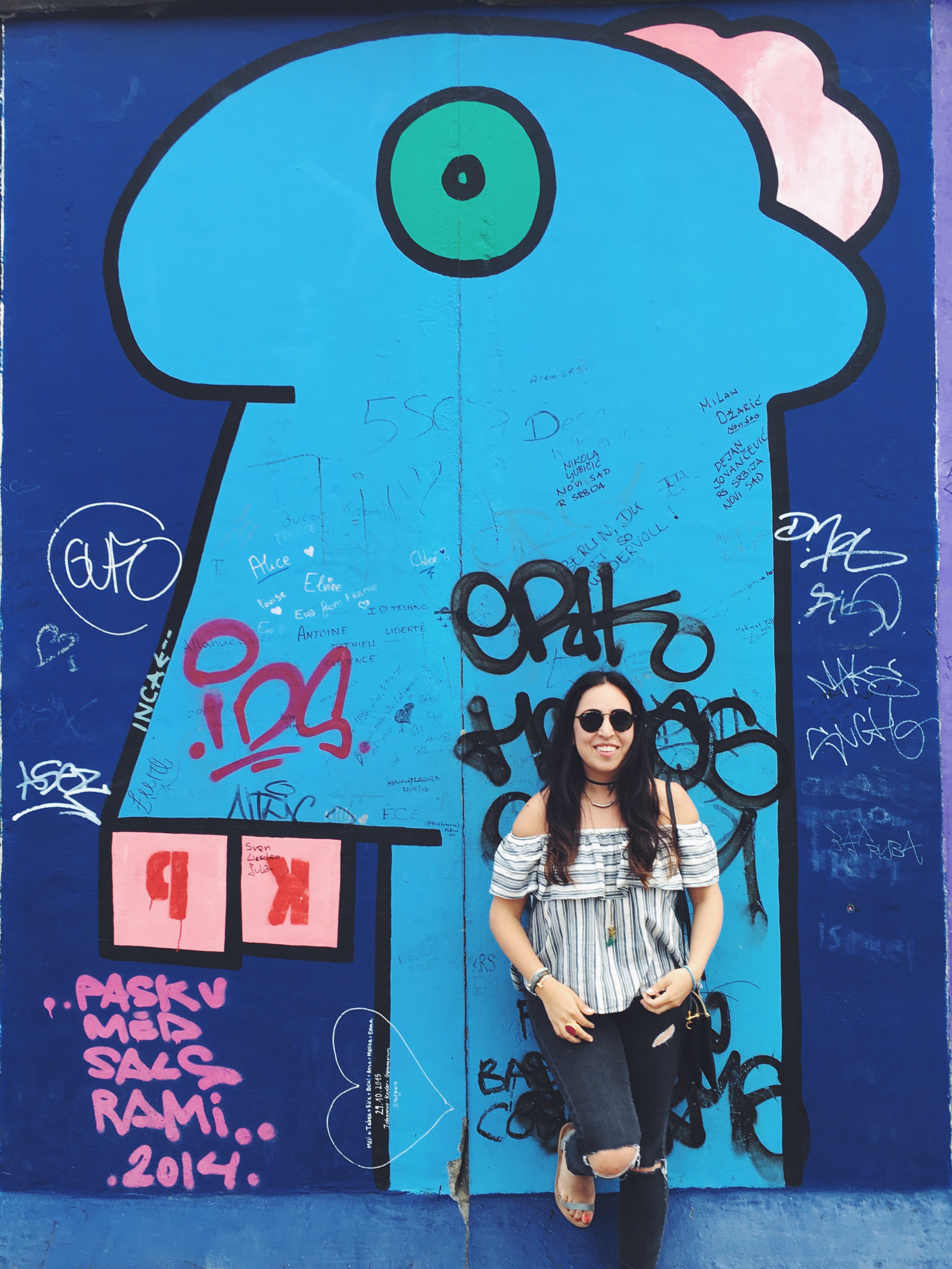 SF: Age? Hometown? Where you live now? Where you work?
LY: I'm 24, Los Angeles, New York (East Village), Vanity Fair (Conde Nast).
SF: How did you start Velvetly?
LY: Velvetly was a complete accident. I love really original-looking jewelry, and I started making my own jewelry because I could never find exactly what I wanted (or what I could afford). My friends really liked some of the pieces I was making and paid me for the cost of supplies to make them their own. The more they wore the pieces I made, the more their co-workers, friends, and family members would ask if they could get their own. I really liked making original pieces, and everyone encouraged me to start selling them. My friends essentially were a walking advertisement for what would eventually be my own little jewelry business: Velvetly.
SF: How has Instagram helped your business?
LY: Instagram has been a great resource to connect with other like-minded designers, brands, and artists. It helps me to draw a lot of inspiration and piece together ideas based on colors and trends that I find from following different types of accounts. I must admit, I run into trouble when it comes to posting frequently since I spend so much time sifting through beautiful photography. I have hopes that as I continue making new pieces, I'll have a lot more content to put out, and I'd like to find creative ways to highlight each piece.
SF: How was the name 'Velvetly' made?
LY: When I started, I was mostly making chokers and wrap necklaces. The material reminded me of velvet, so I knew I wanted to use that word in the brand (not to be confused with the actual clothing label called Velvet). A friend suggested that I include my name, or my initials "L.Y." which created the word "velvetly." Originally, I was going to highlight the last two letters to represent my initials, but I thought it was more simple and clean to leave it as is. I also liked that I got to make up my own word!
SF: What's your favorite part about your business?
LY: The most rewarding part of all of this is making other people happy. I've gotten some really incredible responses from a lot of customers, and watching how excited someone gets when they try on a piece and look in the mirror is very gratifying. The actual craft part is a lot of fun too (despite the fact that my hands have aged about 10 years in the last few months alone).
SF: Trends you follow?
LY: I like the idea of mixing East Coast and West Coast looks—combining the sharp,clean-cut, bold New York style with the lax, boho-chic California style. It's very much a marriage of where I come from and where I live now. For East Coast trends, I really look to brands like Rag & Bone, APC, and spending a lot of time online shopping at ASOS. For West Coast trends, I like the ethereal-looking stuff at Free People, Anthropologie, and patterns by Marc Jacobs. I try to keep up with trends by following Teen Vogue, Vogue, WhoWhatWear, and The Cut.
SF: Plans for the future?
LY: I've been really lucky to have so much support from my friends and family, and watching my little jewelry project turn into a brand that is being sold in stores and boutiques is very surreal. I'm hoping to just keep riding the wave, come up with new and original ideas and challenge myself to craft things that I didn't think I could ever make on my own. And I can only hope that the support and success will continue to grow, too.
For your own Velvetly necklace, contact [email protected], or check out shopvelvetly.com to order!
Make sure you check out These Amazing Custom Sneakers On Instagram and How To Make Cheap Jewelry Look Expensive
[Photo: Instagram]