Exclusive! Take 25% Off Everything At Michael Todd True Organics With This Link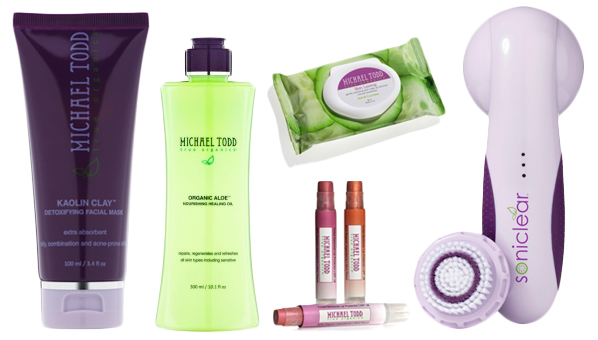 Now that the weather is finally warming up, it's time to give your beauty routine an update. And take it from us, there's no better place to do just that than at Michael Todd True Organics. We've currently got 100 of their amazing new Soniclear Cleansing Systems up for grabs, but why stop there? Especially when we convinced our friends over at Michael Todd to give SHEfinds readers 25% off everything on the site! You read that right–everything at is on sale just for you when you click the link below.
Our suggestions? The Kaolin Clay Mask Detoxifying Facial Mask, the Skin Loving Facial Wipes and of course the Soniclear (in case you don't win one of ours). Just don' wait to shop–the discount expires on June 30th!