March 1st: If you missed New York City or Milan's fashion weeks, now is you chance to catch up with Paris' Fashion Week starting today.
March 4th: John Galliano's most talked about Dior show in Paris will have to go on, with or without him, due to his recent encounter with the police.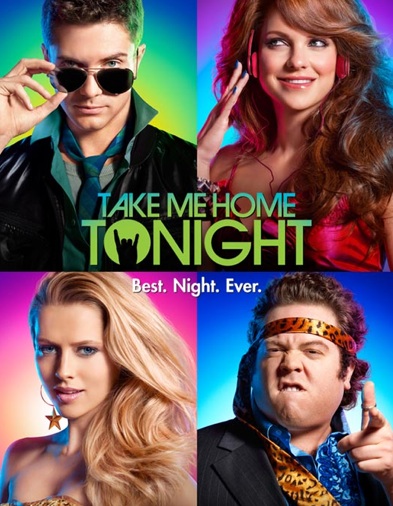 March 4th: What better way to travel back in time than with Anna Faris' new movie, Take Me Home Tonight? Hello, big hair and nonstop laughter.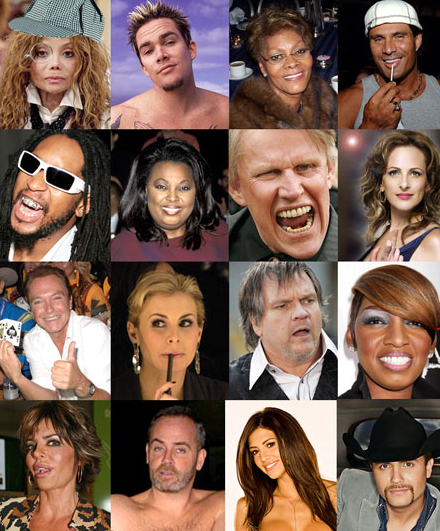 March 6th: See who gets fired from Hollywood with Donald Trump's newest season of Celebrity Apprentice featuring Star Jones, David Cassidy, Mark McGrath, and more.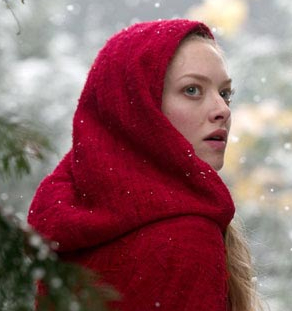 March 7th: Red Riding Hood starring Amanda Seyfried premieres tonight in Hollywood, CA. The rest of us can see it March 11th, when it hits theaters.
March 10th: Happy 27th birthday to Carrie Underwood. Hopefully, her cake is vegan-friendly.
March 13th: Target reissues 34 bestselling dresses from 17 past designer collaborations including Proenza Schouler, Zac Posen, and Tucker. You might want to get there early.
March 13-19th: For all of our sunny friends over in Los Angeles, enjoy a week of designers and catwalks because LA's Fashion Week commences today.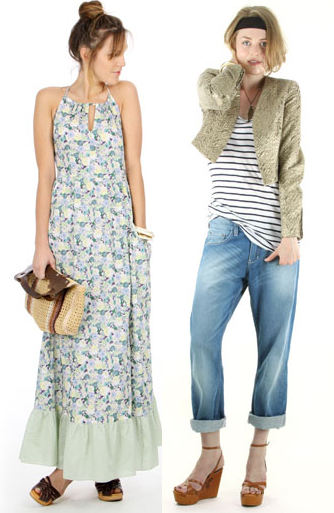 March 15th: Head over to your nearest Sears because today UK Style by French Connection hits the racks.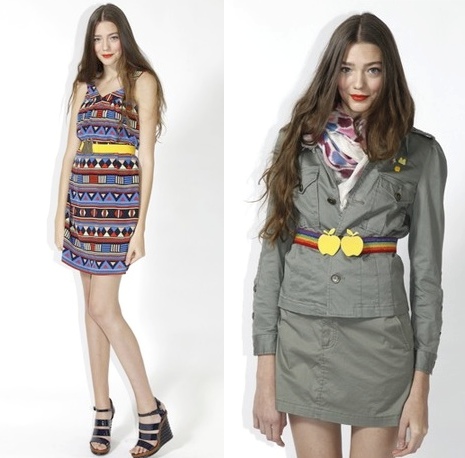 March 15th: Having a hard time finding that Marc by Marc Jacobs dress from years ago? Don't panic – the Marc by Marc Jacobs Greatest Hits collection comes out today, giving you the opportunity to re-visit his best pieces.
March 17th: Happy Saint Patty's Day (!) Hide your Irish spirit (and booze) with a Wine Rack and be ready to celebrate no matter where you go.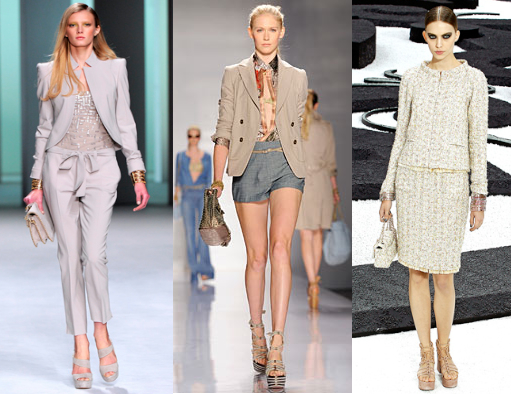 March 21st: Get ready for the first day of Spring by educating yourself on spring trends, like platform shoes and tribal prints, and how you can wear them now.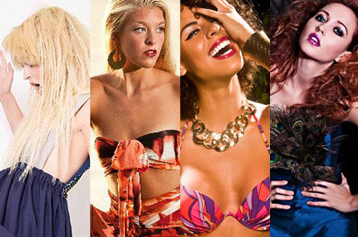 March 23-27th: Fashion Week travels south to Jacksonvile, FL for a few days of cold weather clothes in warm weather climates. Think neon colors and trendy sandals.
Don't miss a thing with all of our Fashion News. Check out all of the live fashion week coverage and join our e-mail list for exclusive updates.