February isn't just the time to get romantic, it's also one of the most fashionable times of the year. See below.
February 1st: Rachel Bilson's new movie, Waiting For Forever,  premieres this evening in Los Angeles. Oh, and a happy birthday to Miss Lauren Conrad as well.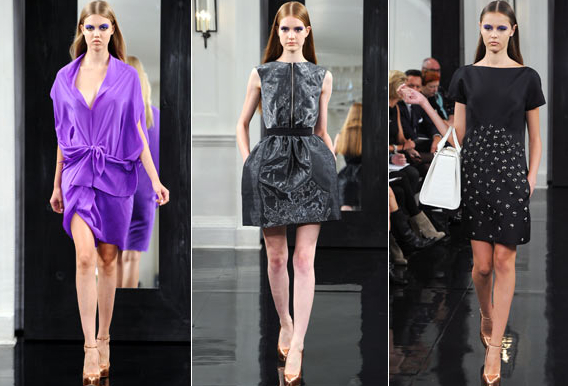 February 2nd: Happy Groundhog's Day (!) Our fingers are crossed for Spring to come early so we can wear neons and other spring trends.
February 4th: If you haven't already picked up a Vivienne Westwood with the International Trade Centre Charity Bag – now is the time to do so before they sell out.
February 10th-17th: It's that time of year again and the Mercedes Benz New York Fashion Week begins. Stay up to date with us as we blog about the best trends and designers of fashion week.
February 11th: There are going to be no more lonely girls since Justin Bieber's film Never Say Never hits theaters today. Don't forget to rock your matching JB nail polish.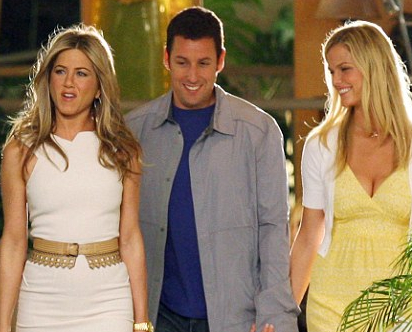 February 11th: Jennifer Aniston's newest flick, Just Go With It, starring Brooklyn Decker and funnyman Adam Sandler opens today.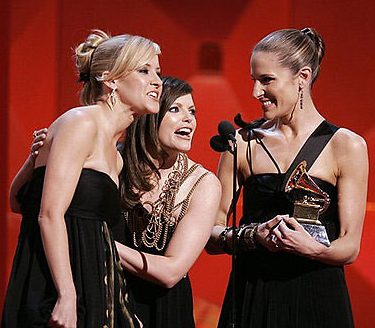 February 13th: Keep your ears open for this year's 53rd annual Grammy Awards, on CBS . Expect to see stars like Taylor Swift and Christina Aguilera.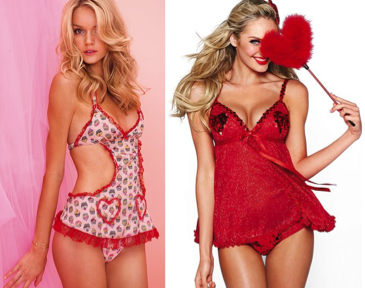 February 14th: Pull out the red roses, Valentine's Day is here. We hope you followed our tips on getting ready for this romantic day.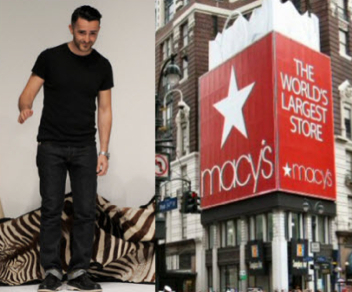 February 15th: Fashion Collaboration Alert (!) Kinder Aggugini, the UK designer, teams up with Macys for some exotic pieces that are bound to sell out.
February 16th: Derek Lam shows his Spring collection, which shoppers can vote on in order to find out which looks will become a part of his eBay capsule collection.
February 18th-20th: When the main Fashion Week ends, the Haute Couture Fashion Week begins taking place at none other than the Waldorf Astoria in NYC.
February 18th-22nd: It might be raining, but that won't stop London's 2011 Fashion Week full of new designers and fresh looks that will maybe trickle into the US.
February 20th: Both Rihanna and Cindy Crawford blow out the candles today as they both continue to wow us with their fashion choices.
February 23rd: For those of you bride-to-bes, don't forget to watch CWTV's Shedding for the Wedding, a show where couples compete to lose the most weight before their weddings. For more wedding tips, check out BRIDEFinds.com.
February 27th: The 83rd annual Oscars Award Show premieres tonight, hosted by Anne Hathaway and James Franco. We know we'll be hooked from the red carpet to the after parties.
Don't miss a thing with all of our fashion news. Shop our guides to the best cheap workout gear and the best cocktail dresses. Subscribe to our e-mail list for exclusive updates.