Finally Finished Gifting Everyone Else? Now Treat Yourself To A Gorgeous Mockberg Watch For 25% Off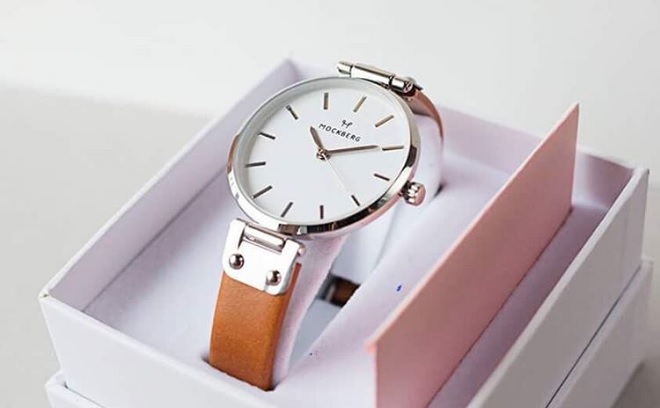 SHEfinds receives commissions for purchases made through the links in this post.
Feels good to finally be done with holiday shopping, right?! What better way to reward yourself than with a special little treat. Tictail is currently offering 25% off these gorgeous Mockberg watches, so we say treat yourself! Just use code MOCKBERG25 at checkout and you'll receive 25% off any Mockberg watch, plus free shipping. Just don't wait to shop; this promotion ends on 12/31/16.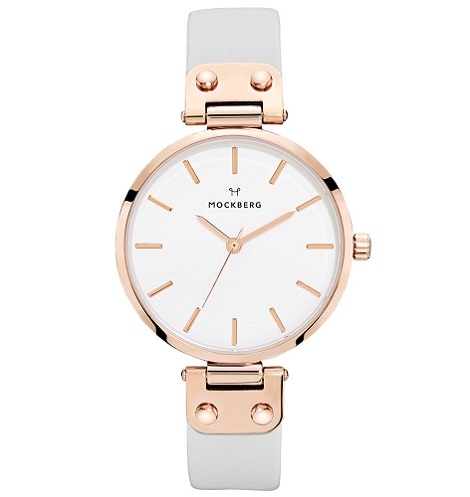 Mockberg Alice Watch ($126.75, down from $169)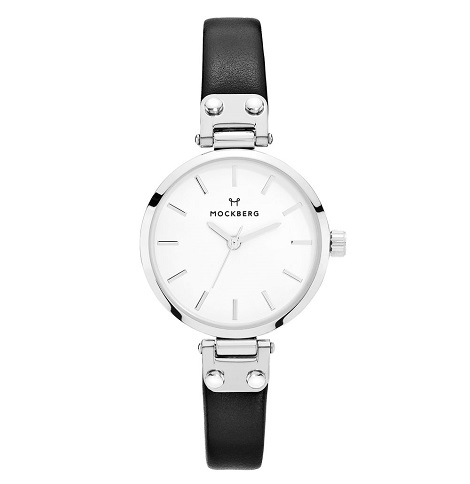 Mockberg Petite Astrid Watch ($104.25, down from $139)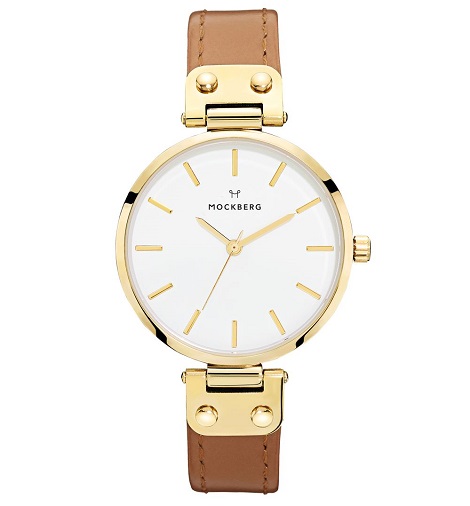 Mockberg Nora Watch ($126.75, down from $169)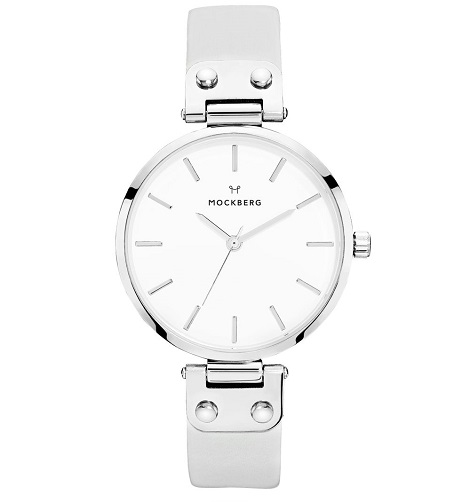 Mockberg Elsa Watch ($126.75, down from $169)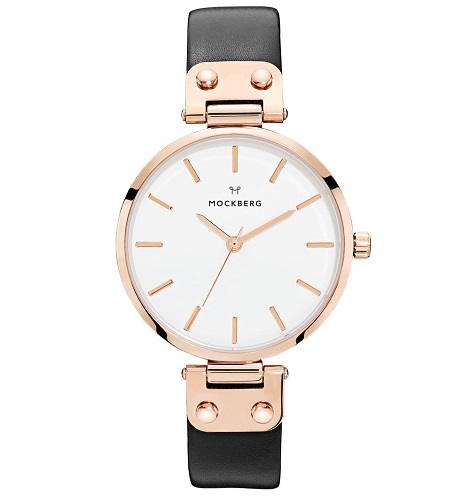 Mockberg Sigrid Watch ($126.75, down from $169)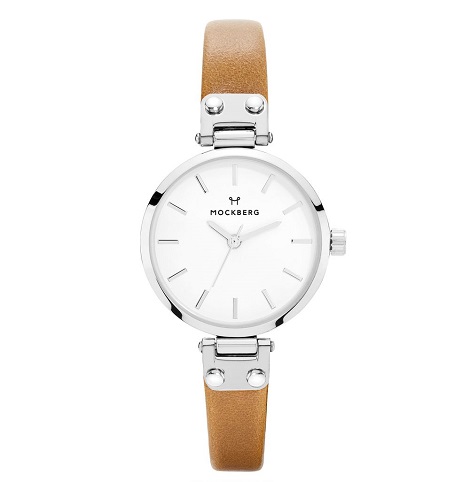 Mockberg Wera Petite Watch ($104.25, down from $139)
[Photo: Instagram]