While we loved Iris Apfel's jewelry line Yoox (which included actual pieces from her own seasoned jewelry box), we're ecstatic to hear the 90-year-old fashion maven will be designing perhaps her most iconic accessory—eyewear.
According to WWD, reading and sun glass brand Eyebobs will be sponsoring the line, which is débuting their Apfel-inspired frame, "the Iris," (pictured after the jump) this spring. Then, come 2013, the entire Iris Apfel for Eyebobs line will be available for purchase, at price points from $75-$99.
Proceeds from the collaboration will benefit one of Iris' favorite charities, Lighthouse International, which combats vision loss.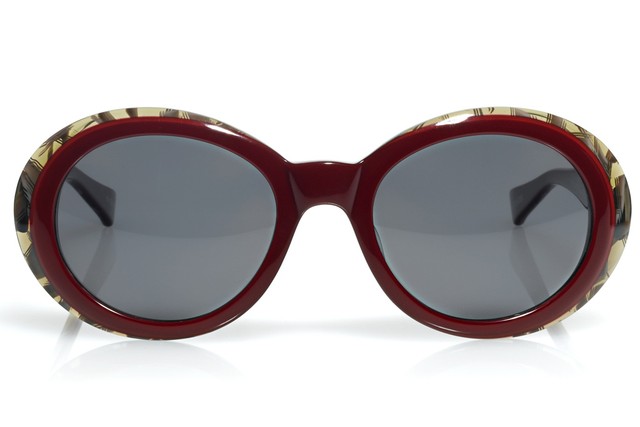 "The Iris" style from Eyebobs
Also, be sure to check our our favorite Ray Ban Cat Eye frames as part of our Going, Going, Gone Holiday gift list.