While we were all trying to figure out the dress, students at the Massachusetts Institute of Technology created an optical illusion that tests vision impairment. If you see Marilyn Monroe in the picture below from a good distance away (try a foot), then you need glasses.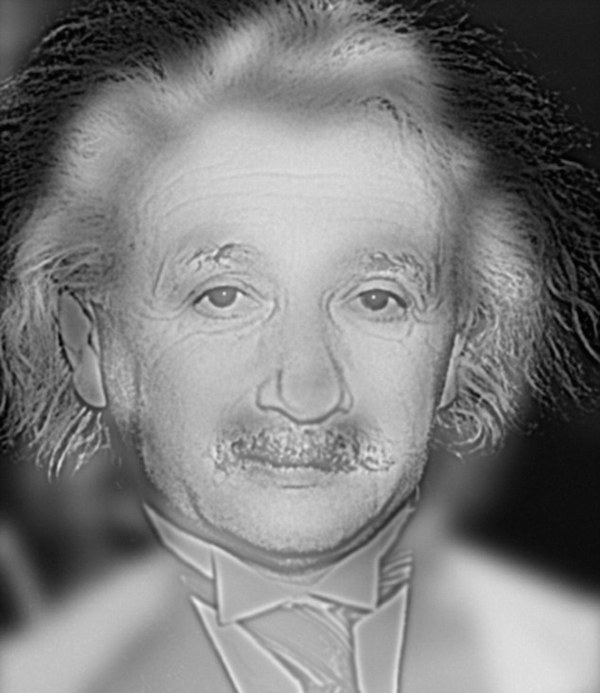 It really works, you guys! If you're already a glasses-wearer, take off your specs and try this. You know, just to confirm your eye doctor was right about the whole you not having 20/20 vision thing.
ASAP Science explains the illusion. "Depending on how well you're able to focus or pick up contrast, your eye will only pick out details. Up close, we're generally able to pick up fine details like Einstein's moustache and wrinkles. But as the distance increases, or if your vision is poor and creates a more blurred image in the first place, your ability to pick up details fades away." Crazy!
Don't forget to check out: Ryan Reynolds and Blake Lively's daughter, how to pack you closet for a move and 1-minute tricks to looking younger
[Photos: Shutterstock, Massachusetts Institute of Technology]