When your wedding photographer takes pictures of your engagement and wedding bands, don't let chipped or naked nails ruin the shot. We've picked some special polishes for your big day, whether you're going classic and demure with light pink, or bold with tuxedo grey:
We're in love with the feminine and bright color of Chanel's Lilac Sky polish ($23). And I think it's good luck to wear Chanel on your wedding day.
Essie's Blushing Bride ($8) was made with brides in mind.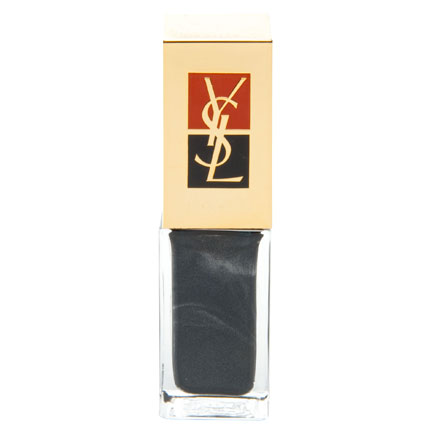 Why should the groom be the only one wearing a tuxedo? Try Yves Saint Laurent's LaLaque Nail Polish in Tuxedo Gray ($20).
24-karats for your ring and your nails with Nars nail polish in Versailles ($16).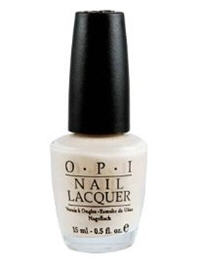 OPI's Bare It In Trafalgar Square ($8.50) is our all-time favorite wedding color. Hurry! There are only 2 left.
Try on polishes like Sephora by OPI's How Many Carats? ($9) with Sephora's virtual interactive nail polish tool.
Check out our guides for more great deals on wedding accessories, wedding jewelry and wedding dresses to go with your new polish.