Did someone say Chiquita banana? We're loving this banana-inspired nail art for summer taken right from the Prada runway.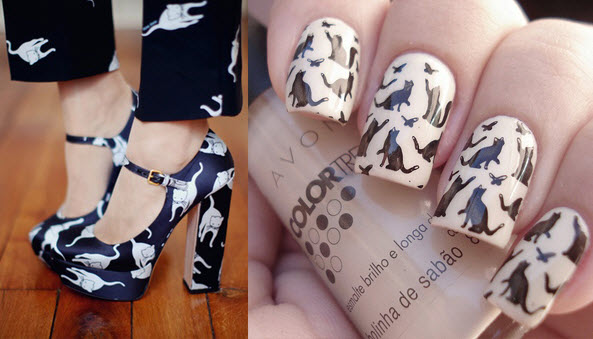 Release your inner "cat lady" with this fab pussycat nail art inspired by the likes of Victoria by Victoria Beckham and these Miu Miu shoes.
Tie dye nails are an awesome accessory for summer concerts: match them with pretty much any designer this season. These nails are inspired by Proenza Schouler.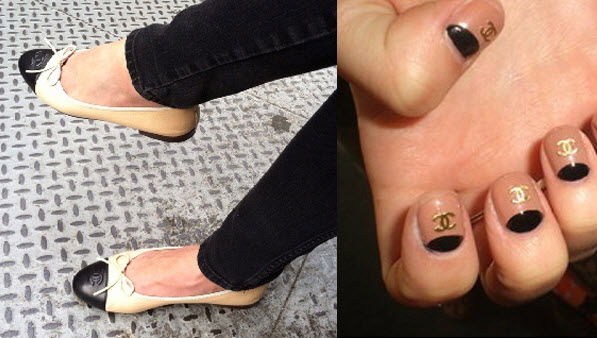 It's okay to be a logo whore when it's Chanel on your nails. And if you can't afford Chanel, rock these cap toe ballet flats instead.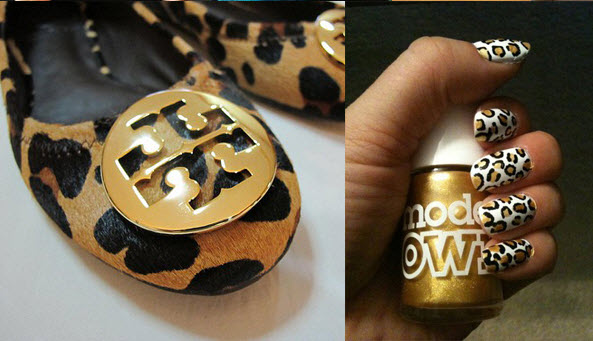 Tory Burch's leopard flats are all the rage, and now you Tory Burch-ify your nails too.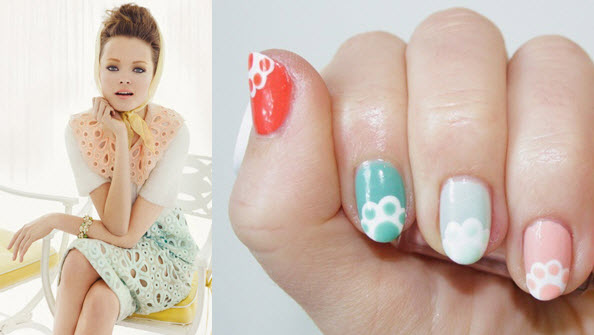 Granny will totally approve of this Louis Vuitton-inspired doily nail art (and so do we).