Confession: I've actually known about these amazing spiked bkr water bottles for a few weeks now. I promised to keep the news on the DL, but thank goodness I can finally shout it from the rooftops: bkr's new spiked water bottles are freaking awesome!!
Available in the 500mL size, the tactile silicone shell on these bottles is nothing short of genius. They elevate a mundane glass water bottle to a full-on fashion accessory!
Unsurprisingly, people are going wild for these babies, so I only have three words for you: order one immediately!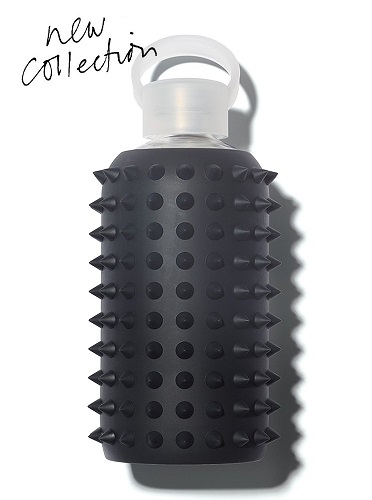 SHOP BKR'S SPIKED COLLECTION NOW
Be sure to check out why plastic water bottles are bad for you and the best drugstore beauty products.
[Photo: Facebook]