As a jewelry-lover, few things make me more excited than the prospect of new jewelry. If that jewelry happens to be a custom creation? Even better!
That's why I'm so obsessed with Gemist. It's a brand new app that just launched and allows you to custom design rings using precious metals like yellow, white and rose gold and lab-created gems like diamond, emeralds and sapphires. Yes, please!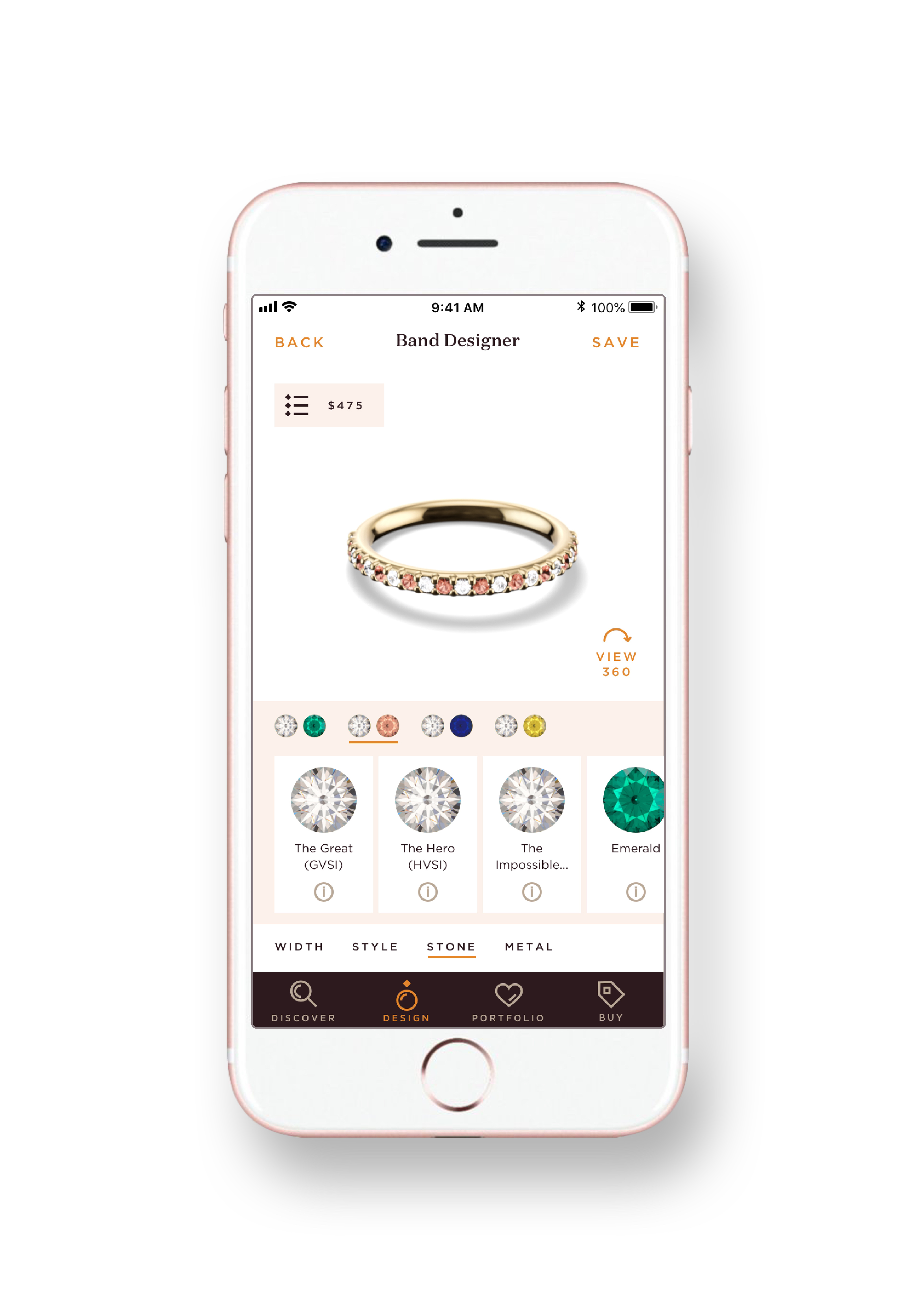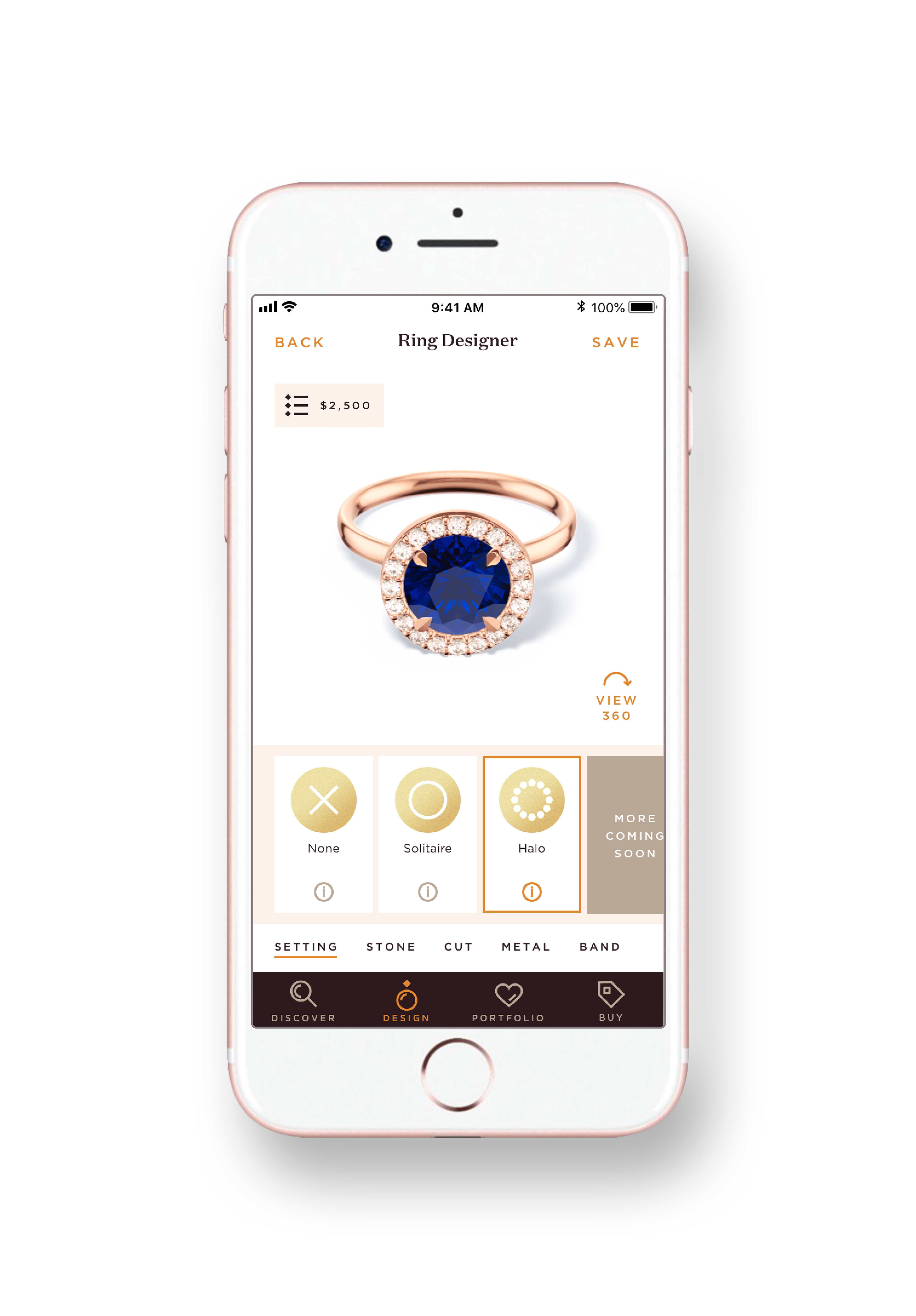 If you're a bit indecisive, Gemist also does home try-ons! For just $5, you can have "stand-ins" of three custom ring designs sent to you so you can decide which ones you love most IRL. Then, just ship the "stand-ins" back to get a refund and place your order for the real thing.
Whether you're a just jewelry fanatic like me or you're actually on the perfect engagement ring or wedding band for you, you need to download Gemist now. There are so many stunning combinations, you're sure to discover the ring you've always wanted.