You may know her as the vicious (and stylish) Gossip Girl villain Georgina Sparks (or as Harriet the Spy if you're references are a little outdated), but Michelle Trachtenberg will now be known for wearing this clunky outfit. Michelle's over-accessorized, unflattering get-up looks more like something Georgina would rip apart than wear herself.
What she did wrong:
Michelle went overboard accessorizing what could have been a sexy, sparkly LBD. She should have chosen the jacket or the bag or the belt – not all three.
Pale legs and gladiator-style sandals do nothing to elongate or slenderize the leg. A little self tanner and peep toe pumps could have gone a long way.
What she should have done:
Never underestimate the power of the LBD; sexy numbers like this Ann Taylor Asymmetrical Neck Knit Dress ($98) don't need tons of accessories – they stand alone.
Michelle should have skipped the oversize, distracting belt and gone with a skinny, metallic one. We love this versatile Cole Haan Ali Center-Bar Leather Belt ($48); belt any black top or dress with it for an instant nighttime look.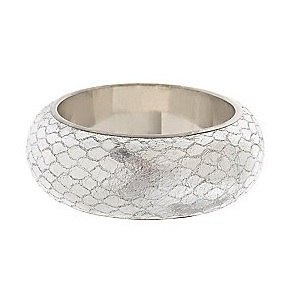 Rather than the noisy jacket, Michelle should have gone with an arm full of bangles. We love this GUESS Metallic Silver Bangle Bracelet ($25) – it's an accessory we can get behind.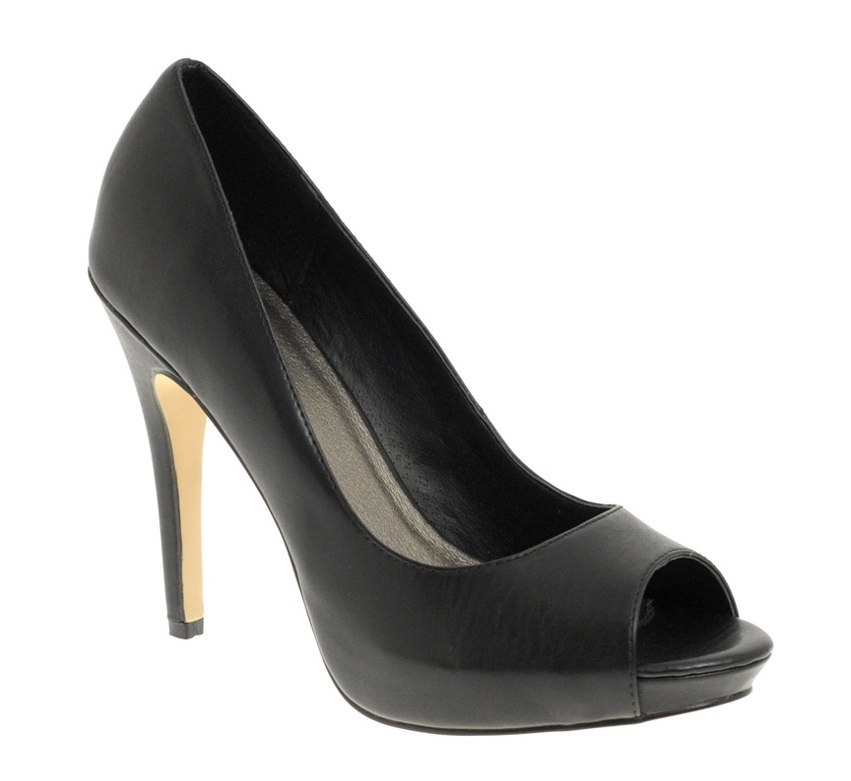 Rather than a Grecian style that makes calves and legs look thicker, Michelle should have gone with a slimming peep toe like these sexy ASOS PRINCESS peep toe shoe ($47.35).
We kind of think her blue sequin clutch is awesome; if you are bold enough to try the look, this Menbur Sequined clutch($69) pretty much nails it.
Avoid being a fashion disaster Check out more celebrity style, plus the best black dresses, maxi dresses, nude shoes, and evening bags.