We gave you the scoop on Narciso Rodriguez's capsule collection for eBay last month, and if you haven't gotten a chance to get any of his minimalist pieces that are perfect for work, you can now get it for 20 % off with this coupon code COMESHOPNARCISO through March 31 on eBay, and don't worry, no bidding necessary.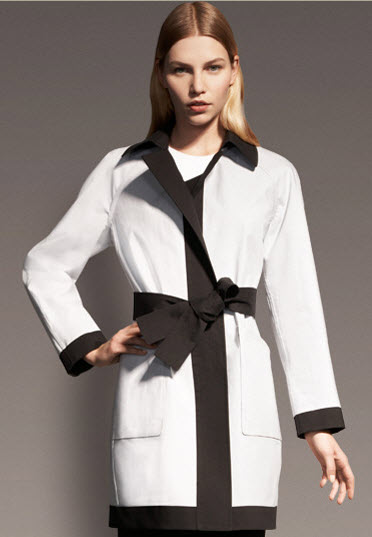 We might just have to grab this Narciso Rodriguez reversible trench coat ($280, down from $350) that will be perfect for spring.
See more designer collaborations in our fashion news section, and then check out our guide to the best trench coats and the best spring fashion trends.