The editors at SHEfinds wrote this blog post on behalf of DL1961 Premium Denim and received compensation as part of our agreement.
There's nothing quite like your favorite pair of jeans, but let's be clear about one thing: all denim is not created equal. DL1961 specializes in high-performance denim, meaning their jeans are sure to out-perform those flimsy skinnies you spent a whole month's rent on. With shape retention technology, wearing DL1961 denim allows you to move comfortably without worrying about your jeans losing their shape. Even better, they carry a massive range of styles and silhouettes, so there's something for everyone.
But don't just take our word for it; there's a reason Jessica Alba's decided to launch her first denim collection with DL1961. Sadly, that line doesn't come out until the fall, but we do have the scoop on Jessica's current DL1961 faves. And just because we're nice like that, we convinced DL1961 to give us an exclusive promo code so SHEfinds readers can shop Jessica's picks for 40% off! Just use code SHEFINDS40 from now until April 13 and you'll get 40% off the styles below.
Florence Seymour ($106.80, down from $178)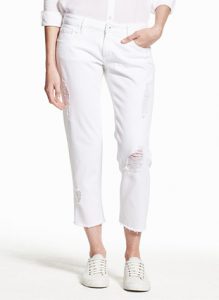 Riley Breath ($106.80, down from $178)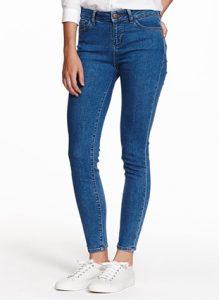 Farrow Ringwald ($106.80, down from $178)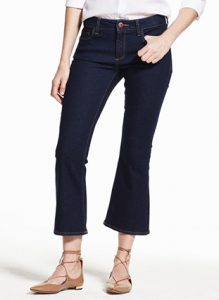 Lara Sunset ($106.80, down from $178)