Holiday shopping ain't easy. Whether they're picky or just quirky, some people – from your frenemy to your "cool dad" – are just inherently difficult to guy gifts for. If you have a girl friend who dances on tables or a little sister who rules Spring Break, finding the perfect party-girl gift is key. Thanks to the Wine Rack, it's never been easier:
The Wine Rack ($29.95) was one of 2010's best inventions; make your friends truly happy. Nothing says "Merry Christmas" like a built-in booze bra.
If you hooked her up with a Wine Rack, she's going to need some wine. The gift of booze never goes un-appreciated; opt for a MyWinesDirect.com eGift Card.
If a night with the Wine Rack produces a Walk of Shame the next morning, she will love having these Rollasole Portable Ballet Flat ($9.99) in her purse. They're actually cute, under-$10, and seriously come in handy (aka, grab yourself a pair).
Nothing will make her feel ladylike (while swigging her whiskey) than a monogrammed Pink Flask ($9.99, down from $24.99). This one is marked way down.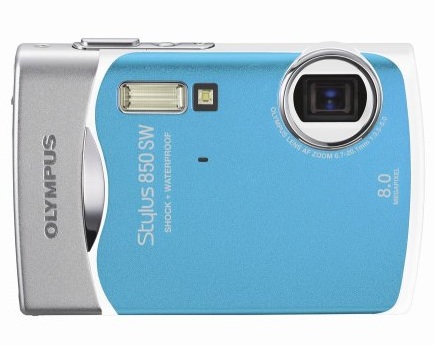 If your friend needs a little help remembering/documenting her evenings, but always ruins digital cameras, get her a waterproof one. This Olympus Stylus Waterproof Digital Camera ($350) even comes in this pretty, party-girl approved blue.
Need more great gift ideas? Check our "Sold Out" guide of hot holiday gifts, then head over to our guides for the best party dresses, cocktail rings and leopard print shoes. Subscribe to our virtual newsletter for fashion news in your e-mail.