Groupon, our favorite group coupon site (and Oprah's, too), wants to make holiday shopping a little easier on the wallet this year. Their "Groupincus" event features daily deals on gifts so good your friends will never know that you got them for up to half off (or more). Sign up now (it's free) and get deals every day until Christmas. Here are today's best deals in New York, Los Angeles, Chicago, Washington D.C. and Boston:
New York:
Get $350 worth of spa treatments for just $78 at brand-new Soho spa B Spa Bar. That's a saving of $272 for the perfect gift for your best friend or stressed out sister.
Los Angeles:
Give the yogi in your life unlimited yoga classes for just $49 (a $119 value) to jump start their New Year's resolution to exercise more (or become more flexible).

Chicago:
The perfect gift for your friend who is always snapping pictures at parties and uploading a million photos to Facebook. Give her 2 hours of professional photography classes for just $75 (worth $150) with Jason Wolf Digital Images. Hey, maybe she can shoot your wedding this spring (just kidding).
Washington, D.C.:
Need a gift for your manly man? Get $61 of gifts from the Man Cave (they have everything from meat to manly apparel) for just $29.
Boston: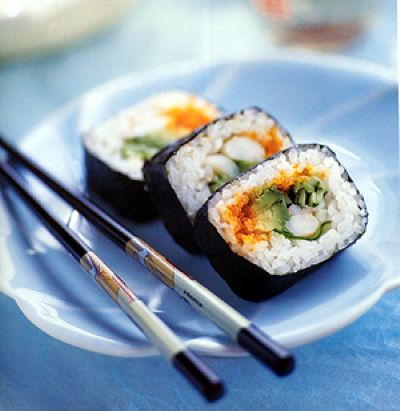 For the sushi-lover or aspiring chef in your life, $60 worth of sushi school for $30 is a pretty good deal, and a very unique gift. If you know someone who has everything – this might be the gift that sets you apart this year.
Follow the author of this post on Twitter @bridefinds.
Check out more gifts – like our favorite gifts for your homebody friends, gifts for your reality TV obsessed friend, and gifts for your nudist friends. Shop our guides to the best oversized tote bags and the best overnight bags. Sign up for SHEFindsMail for exclusive SHEFinds updates.