There are two beauty products that I simply cannot live without: mascara and blush. Forget foundation and eyeliner and everything else I have in my makeup bag. If I had to choose just two products, those are the two I need in my life.
So as you can imagine, I am beyond stoked about Glossier's newest launch: Cloud Paint! It's blush and OMG is it amazing. Before I go on and on about it, take a look at the pics: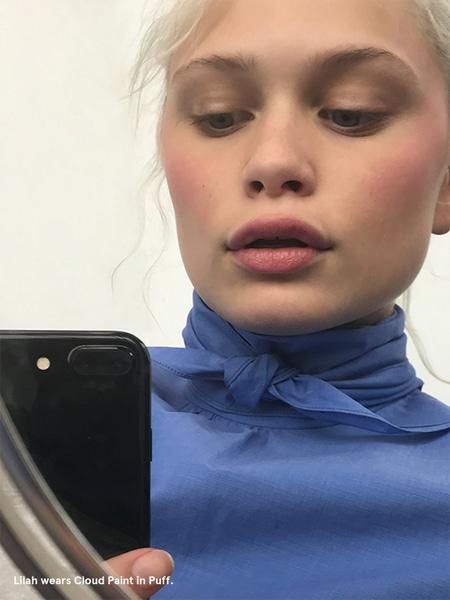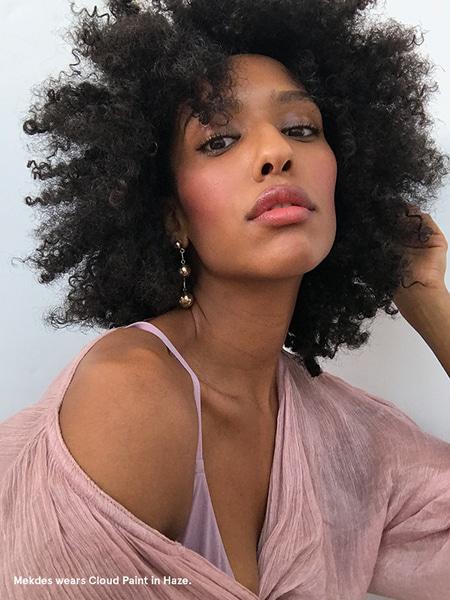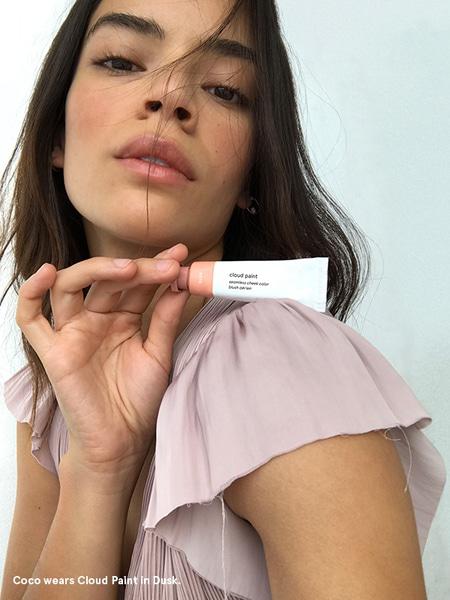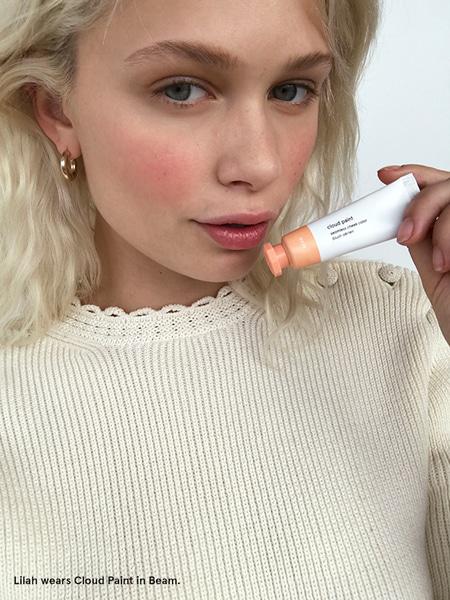 So pretty, right? If you know anything about blush, it has the ability to completely transform your face in an instant. A quick dab on each cheek and boom–you instantly just look better.
Cloud Paint is an especially special formula because it's so incredibly lightweight. It's like you're not wearing anything at all, but you are because it makes your skin look amazing.
Cloud Paint is currently available in four shades and if you're anything like me, it's gonna be real hard resisting the temptation to buy them all.
SHOP GLOSSIER'S NEW CLOUD PAINT BLUSH NOW
Be sure to check out the new Kiehl's Butterstick and the best drugstore products.
[Photo: Glossier]
SheFinds receives commissions for purchases made through the links in this post.