SHEfinds receives commissions for purchases made through the links in this post.
If you love shoes, even just a little bit, then M.Gemi needs to be on your radar. It's the one-year-old company that totally revolutionized how we think about and buy high-quality shoes. Not only does M.Gemi offer Italian-made shoes for under $300, but they introduce new, on-trend styles every. single. week. Kinda unbelievable, right? Well believe it!
We're so excited about all the amazing things M.Gemi is doing, we decided to chat up the brand's Chief Merchandising Officer, Maria Gangemi. Find out what inspired her to start M.Gemi and what's next below.
SHEfinds: For those who are unfamiliar, can you tell us a little about M.Gemi?

Maria Gangemi: Of course. M.Gemi launched almost one year ago to offer the very best in Italian-made footwear in a way that hasn't been done before. Every Monday, we release new, limited-edition styles for women–what better way to start the week!
Today, we really see our brand at the forefront of an altogether new category we're calling postluxury, a movement that embraces the very best of luxury–the craftsmanship, the service, and the artistry–but challenges traditional beliefs around access, frequency, and pricing. So far, based on the customer response, we think it's really resonating.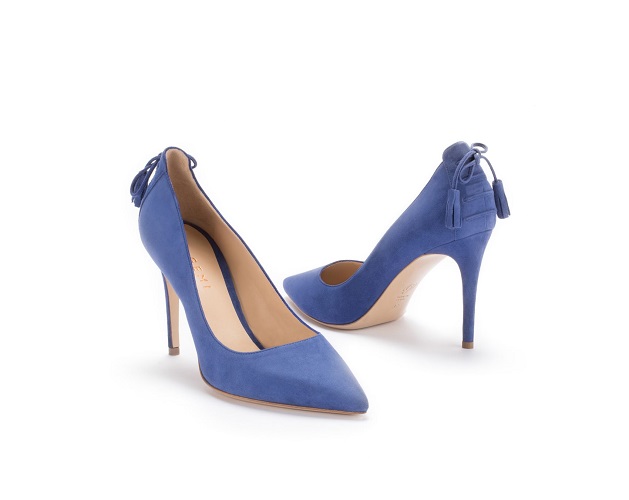 The ACROBATA ($278)
SF: What inspired you to join this company?

MG: I grew up in Sicily where I was lucky enough to learn the art of luxury footwear from the best in the business. I often remember the days I could wander the cobblestone streets, stumble upon the most beautiful shoes, often made by artisans just a few blocks away. I found that these goods were always fresh, always rare, and always reasonably priced. It's that same sense of uniqueness and discovery that inspired me to help co-found M.Gemi and work with the team to reinvent the old model for the modern customer.
The BREZZA ($248)
SF: How does the design process work? What makes M.Gemi different from other shoe companies?

MG: We have design teams in both our Florence and New York offices that constantly collaborate and look at trends, what customers are responding to, and what could be the next great shoe. We work in close partnership with the best craftsmen (and women!) to help us bring these visions to life. By offering these shoes directly to customers, without intermediaries, we are able to provide them at prices that are unseen in the traditional luxury category. We give women permission to have the best quality without the usual guilt or doubt that often comes when buying shoes of this caliber.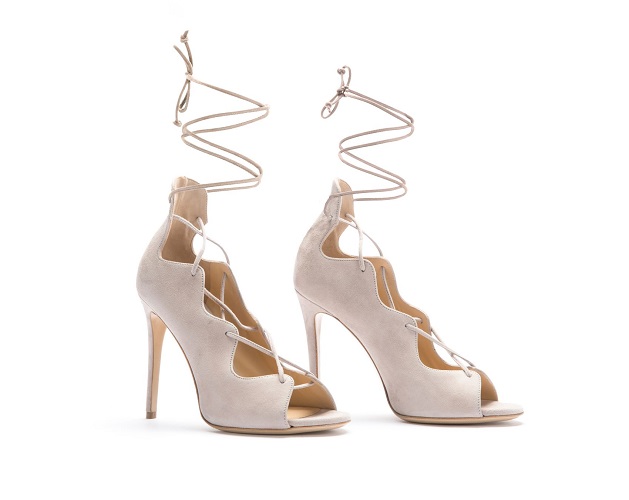 The MAREA ($298)
SF: How are you able to introduce so many new styles so often?

MG: First and foremost, it is about having a strong relationship with some of the top family-owned factories, whose skills have been passed on generation after generation. We consider them very much a part of our company, and we spend a large portion of our time in Italy reviewing designs, materials, constructions, and more–and planning as much as we can while being flexible and nimble enough to introduce of-the-moment trends and react to new customer needs.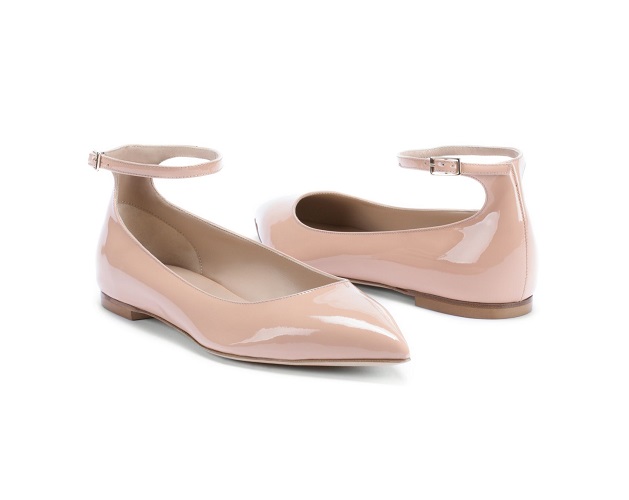 The COLLETTO ($228)
SF: What's your favorite M.Gemi style at the moment?

MG: The Cerchio, no question. With woven leather detailing and a white rubber bottom, it's a perfect blend of luxe and casual. I love seeing our customers dress it up and dress it down.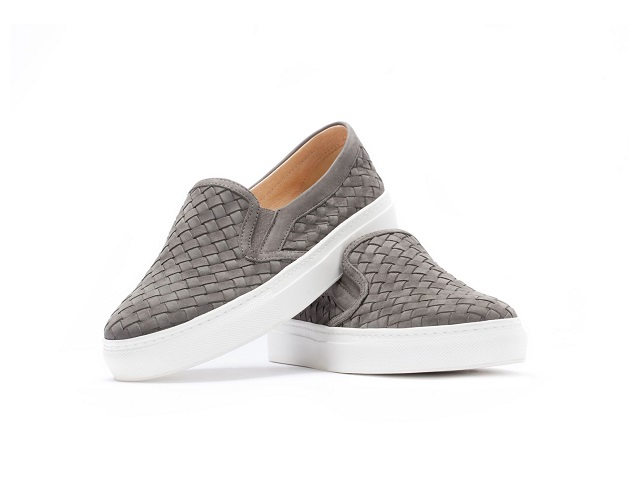 The CERCHIO ($198)
SF: What's the one M.Gemi shoe you think every woman should own?

MG: The Felize, our driving moccasin that has become so incredibly popular that it sells out almost instantly every time we introduce it. It's an essential shoe for a woman on the go.
The FELIZE ($178)
SF: If you weren't at M Gemi, what do you think you'd be doing?

MG: I'd be working on ways to start M.Gemi. Truly, I love my job and what we are able to create! I couldn't imagine doing anything else right now.
Be sure to check out the Marimekko for Target lookbook and how to turn eyeshadow into lipstick.
[Photo: M.Gemi]